What Is Google's API? Program Can Identify Objects In Video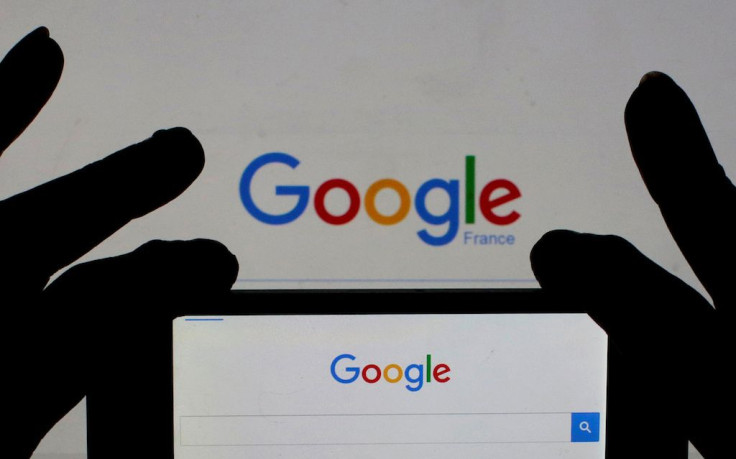 Google's intelligence API, or application programming interface, will soon be able to identify objects in Google Cloud videos and will make those objects searchable.
The announcement was made at the Google Cloud Next conference in San Francisco, Wednesday. The API is currently in private beta, so it's not available to general users yet. However, there is a sign up for qualified users. It will allow for a deeper breadth of information about the contents of videos by identifying the contents with nouns and verbs. And each shot will be searchable from within the videos that are stored in the Google Cloud, according to a release. So if you're looking for video with trees you'll be able to search "trees" or "vegetation" or whatever search term you would use to find the shots of the item you're looking for.
Google uploaded a number of videos that show how the API works and lets users try out a demo of what it'll be like when it's fully released.
The API is useful for organizing content on a variety of levels. Google noted that it can help companies sort and organize user generated content or to help companies build their own software for managing videos.
The video recognition is just one update to the Google update that also includes updates to DataLab and Cloud Jobs as well.
© Copyright IBTimes 2023. All rights reserved.