This Is What It's Like To Work At SpaceX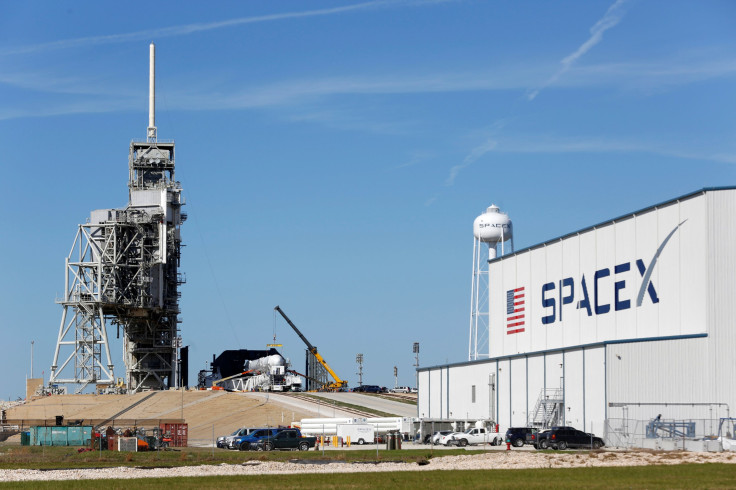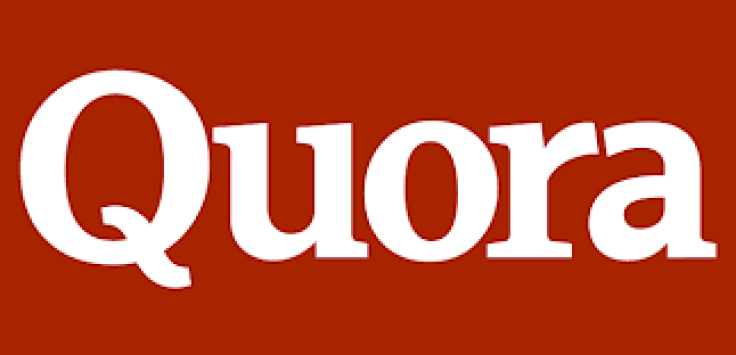 This question originally appeared on Quora. Answer by Josh Boehm.
SpaceX has become quite a large organization over the last few years, yet it still maintains a startup mentality and feel to it. Despite its size there's a fairly flat organizational structure. For example, I reported to the CIO, which was only a couple levels down from Elon.
I actually started out as an intern, and converted to full-time after a year of continuously extending the 3 month program. Even when I was an intern though, I felt like a full part of the company. If you do get hired on full-time, you will need to be approved by Gwynne and Elon; they used to actually interview everyone but the company has gotten too large for that.
When I, and many of my coworkers, first got an offer from SpaceX, they paid to relocate us and set us up in some nice furnished corporate housing while we settled down and got to work.
The factory itself isn't in a great neighborhood; you need a lot of space to build rockets and that doesn't come cheap in LA. It's located in Hawthorne, in between Inglewood and Compton. The neighborhood has gotten safer and nicer since we moved in, but we've had a stray bullet knock out a window before.
There are almost no private offices, as just about everyone has a cubicle, including Elon. You get pretty much full access to the factory, and can walk around and explore on your breaks. It's amazing to be able to see the process of building a rocket, basically from start to finish. They even have cameras set around the factory, so you can watch what's going on from your desk; I used to like watching what they're making in the titanium 3D printers, or what was on the 'octoweb' video feed.
Depending on your department the culture can be quite different. My department was pretty flexible about where and when you work, just so long as you got your work done, where as other departments had 'time cops' and you have to clock in and out.
Communication is very open, and even Elon is approachable if you have a good reason. Anyone in the company could email or talk to him. I had even gotten him a birthday gift one year of a 3D printed version of his head on an Iron Man action figure. Not only did Elon have a cameo in Iron Man 2 (see below) , part of the movie was shot at SpaceX, and behind one of the elevator shafts (they're glass) there's a life size Iron Man statue signed by Robert Downey Jr.
"Hammer's factory is really Elon Musk's SpaceX facility. The people walking in the background are actual employees even though filming there took place at night." - IMDB
While no one will be forcing you to, you'll end up working crazy long hours, just to keep up with your workload, and because you don't want to leave the place. A phrase I've heard thrown around SpaceX frequently is everyone is their own slave driver. I was frequently there late at night for my job, and I never really felt alone. The factory is always alive and cranking out rockets no matter what time of day or night you go there.

Pretty much all employees are involved in the hiring process. That is, just about everyone does phone calls and in person interviews to screen potential candidates for their department. Everyone would have to sign off for a hire to go through, so sometimes it could be difficult to get people through, but that's how we ended up with such high quality talent there.

Even with as much as we've expanded recently, we've had headcount and ITAR limitations to worry about as well; everyone wears many hats/works many jobs at SpaceX. Our sister company Tesla, actually runs a fork of the ERP software I worked on there, but since they don't have International Traffic in Arms Regulations to worry about, they can outsource work and hire non-Americans, whereas we couldn't. My job was done by a whole team of people at Tesla.
We would work hard and play hard. It was not uncommon for me or other people I worked with to pull 12+ hour days, weekends, but honestly the time flew for me and it was never boring, because I always had interesting work on my plate. Around the office there's some fun stuff like free froyo and coffee, some arcade games, a masseuse (my favorite perk), a relaxation room, and more. Whenever there's a space themed movie coming out, we'll usually buy out all the tickets for a couple showings and send the whole company. I'm actually going to see the Martian with SpaceX on Friday (last week was my last week there, so I still got the free tickets). Oh and SpaceX parties are insane. Elon knows how to throw company Christmas party! They're usually so big that they have rickshaws drive you around the party.
The job satisfaction and team camaraderie is like nowhere else. Every time there is a launch, everyone crowds around mission control and cheers it on. Getting your mission patch after a launch was always a very satisfying feeling. If there was ever a failure, you definitely felt it in the air, but it wouldn't stop any of us from working or demotivate us. The pride for the company is unbelievable. How do you spot a SpaceX employee? They're covered head to toe in company swag, and keeps mentioning how they work for SpaceX. To be fair though, it is the only job I have really worked that has had a fan base. More often than you'd think people would come up to me off the street, at bars, at the airport or anywhere in public if I was wearing my badge or any SpaceX gear. If you're a fan of the company, I would encourage you to do the same. I always loved talking to people about my job.
If you're considering working for SpaceX, I would highly recommend pursuing it, as it's an incredibly rewarding experience. The only reason I left is that my post-quantum encrypted communications startup, Cyph, really started to pick up steam to the point where I could no longer afford not to dedicate my full attention to it — from supporting serious stuff like the coordination of smuggling humanitarian aid into Syria, to the initial rollout of an enterprise offering, to ultimately closing a recent $0.5m Seed funding round.
If you're interested in checking it out, we have a public beta available which we intend to always be free for regular non-commercial users, and we're currently offering both custom and off-the-shelf enterprise encrypted chat solutions to monetize.
I still hope I can go back to SpaceX some day, as I do miss it (maybe if Cyph gets acquired down the line), and help continue the mission to get the human race to Mars. Feel free to ask questions. Depending on the content, I may or may not be allowed to answer it, however most things about the awesome company culture are pretty public.
---
Disclaimer: I am a former SpaceX employee, speaking about my personal experience while working there. I am not speaking and can not speak on behalf SpaceX, for official inquiries about SpaceX go to the SpaceX Press Center.
FOLLOW MORE IBT NEWS ON THE BELOW CHANNELS