What Is Kate Middleton's Brother James Middleton's Current Job?
Kate Middleton's brother, James Middleton, has been working as a tour guide for a Scottish hotel for the past couple of months.
Thomas Mackie, a journalist for Express, revealed that James' personalized gifts company posted huge losses over the past three years. Boomf is a novelty personalized marshmallow brand that also offers items such as chocolates and confetti.
After the company faced the losses, James decided to move on to a new venture. He's now working for the Glen Affric Lodge near Loch Ness, a hotel that is owned by David Matthews, the father of Pippa Middleton's husband, James Matthews.
Prior to working for the Scottish hotel, James also served as a successful businessman and entrepreneur. He also owned a baking company called Nice Group London. The company also comprised of Cake Kit Company, Nice Cakes, and Nice Wine.
In related news, James has not been making headlines for months. He was last seen attending Prince Harry and Meghan Markle's nuptials on May 19. He was also with his sisters and mom, Carole Middleton, at the wedding of Sophie Carter.
But years ago, he made headlines after rumors swirled that he had an argument with Queen Elizabeth II. During an interview, he also said that it's been frustrating to be called the Duchess of Cambridge's brother because his work is often overshadowed by his older sister.
"Yes, it does get frustrating. I work incredibly hard, just like every other person. Aside from the fact of – yes, I am the brother of someone very important – I am, at the end of the day, just James," he told the New York Daily News.
The Queen was rumored to have gotten upset at James' interview, but it was, later on, revealed that this wasn't true. After all, only two tabloids reported about the fake story.
James is 31 years old, and he was previously in a relationship with Donna Air. The supermodel confirmed their split earlier this year.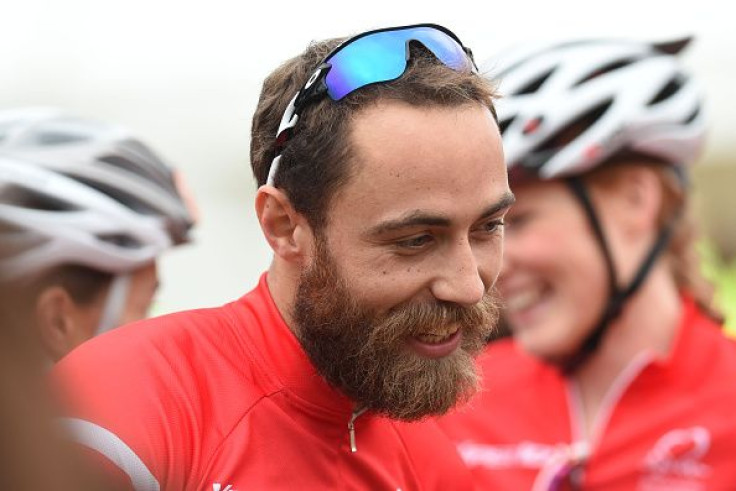 © Copyright IBTimes 2023. All rights reserved.