What Is Project Kepler? Walmart Store May Reportedly Replace Cashiers With Computer Program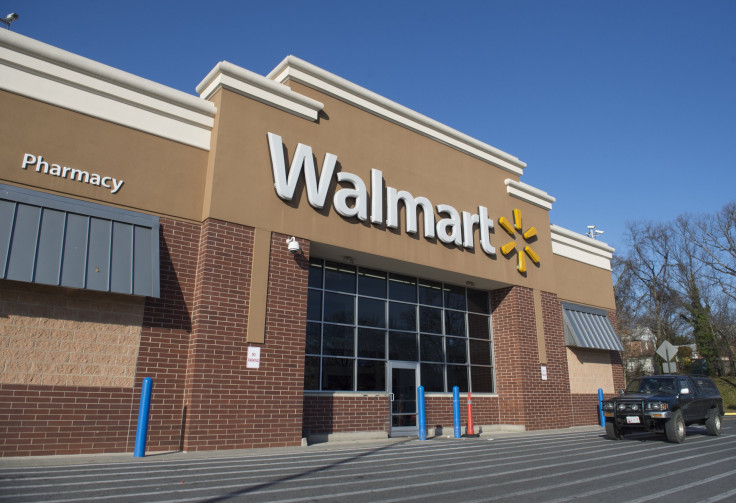 Walmart is looking into a shopping experience that includes no cashiers or lines, similar to Amazon Go, according to a Recode report.
The cashier-less service, dubbed Project Kepler, derives from the retailer's startup incubator Store No. 8.
A job listing for Project Kepler said the unit is looking for a "computer vision engineer" who will work in creating a "best-in-class consumer experience in the physical retail space."
Walmart's service sounds similar to Amazon Go, which was introduced in December 2016. With Amazon Go, customers can use the Amazon Go app while in the store, take the the items they want and leave the store. The products are automatically added to their bill, which is paid through the app without the need of cashiers or lines. The company uses cameras and sensors to track what items customers are taking with them. Amazon said at the time the shopping experience was "made possible by the same types of technologies used in self-driving cars: computer vision, sensor fusion, and deep learning."
While Amazon Go was revealed a year ago, the launch of the store has been delayed, giving Walmart some time to catch up. The retailer is reportedly also looking into getting rid of lines by boosting its technology. However, a source told Recode the technology in Project Kepler could be used in new types of store formats.
The move comes after Walmart purchased Jet.com for $3 billion. Mike Hanrahan, the co-founder and former chief technology officer for Jet.com, is reportedly leading Project Kepler. The store is located in Hoboken, N.J., where Jet is headquartered.
Walmart Personal Shopping
Besides the cashier-less experience, Walmart is reportedly also working on a personal shopping project for "busy NYC moms." The service could allow customers to get product recommendations and make purchases via text messaging. For Code Eight, Walmart is targeting a certain group. The project is geared to "high net worth urban consumer," a job listing said according to Recode.
With the new personal shopping project, customers could get household items delivered for free within 24 hours, faster than traditional two-business-day shipping. Item returns are picked up for free at the customer's home, without the need of going to the store and dealing with cashiers.
The personal shopping project is focused on "health & beauty, household essentials and apparel/accessories items." Users can order products by texting a photo of it and can leave messages requesting a certain type of product they need. The service appears to have an automated bot on the other end, but it seems like it's actually a human communicating with customers. The service would charge a membership fee in the future, but current testers are using it free of charge.
The report said plans are still in the early stages, meaning there is no guarantee they will turn into a long-term business or will end up being launched widely.
© Copyright IBTimes 2023. All rights reserved.