What Restaurants Are Open On Thanksgiving 2018? List Of Places To Order Food
Sometimes it's better to avoid a home cooked meal, especially if your family cook tends to burn food more often than bake it. Luckily, plenty of restaurants are open on Thanksgiving Day 2018.
Whether your turducken is in the trash or you didn't bother attempting to cook to begin with, these restaurants have Thanksgiving dinners ready for customers. Table service restaurants including Applebee's, Bob Evans, Buca di Beppo, Charlie Brown's Fresh Grill, Chevy's, Cracker Barrel Old Country Store, Del Frisco's, Denny's, El Torito, Fleming's Steakhouse, Golden Corral, IHOP, Legal Seafood's, Luby's, Marie Callender's Restaurant and Bakery, Mimi's Café, Morton's The Steakhouse, Romano's Macaroni Grill, Ruth's Chris Steakhouse and Waffle House are all open on Thanksgiving.
Some restaurants will have some holiday-themed specials on Thursday. Charlie Brown's has an all-you-can eat turkey dinner for $21.99 while Macaroni Grill has a three-course meal for $24.99. Golden Corral's expansive buffet includes turkey, ham, stuffing, sweet potato casserole and coconut cake on Thanksgiving. Bob Evans is offering dine-in customers a meal with a choice of meat (turkey, ham or country-fried steak), three sides, endless bread and a piece of pie for $14.99.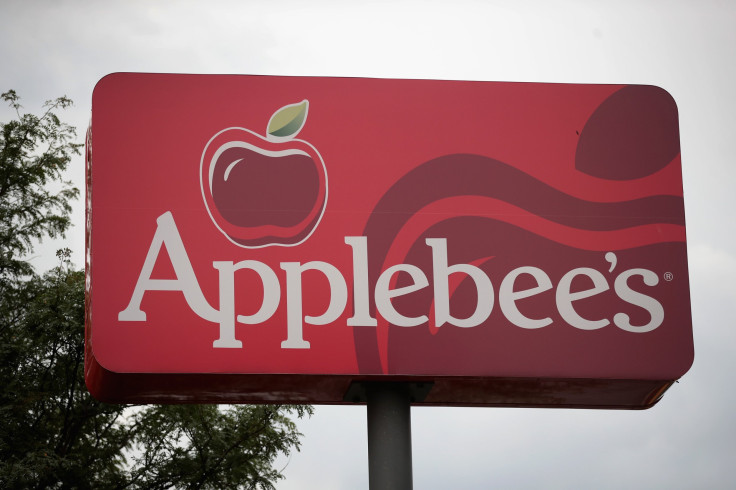 Cracker Barrel will have a big special which includes turkey gravy, sugar cured ham, sweet potato casserole, cranberry relish, choice of a country side, a refillable drink, buttermilk biscuits or corn muffins as well as a slice of pumpkin pie, which can be topped with caramel nut ice cream. Cracker Barrel, in addition to several other restaurants, will have Thanksgiving meals to-go which allow consumers to bring the food home.
Check with each dining location's website to find out what they're offering on Thanksgiving.
Fast food restaurants and pizza places are a little different. Most aren't offering Thanksgiving specials, but many are still open for business. For the most part, McDonald's, KFC and Burger King will be open on Thanksgiving, but some locations will close for the holidays or have different hours. The same goes for pizza chains like Domino's, Pizza Hut and Papa John's.
It's always best to check with your nearest location to make sure your preferred restaurant is open before heading out on Thanksgiving.
© Copyright IBTimes 2023. All rights reserved.