What Sony's Acquisition Of Bungie Could Mean For 'Destiny 2'
KEY POINTS
Bungie will retain full creative freedom post-acquisition
The acquisition has allowed Bungie to accelerate the expansion of its teams
The "Destiny" universe might get expanded via other media in the future
Sony recently purchased Bungie, the independent developer and publisher of "Destiny 2" and the original developer of the "Halo" series, for a staggering $3.6 billion in what seems to be a response to Xbox's moves in the greater gaming sphere.
Bungie announced on its website that it is glad to have joined Sony Interactive Entertainment, but fans are worried about what the future may hold not just for "Destiny" but also for the rest of the games that Bungie might be planning to produce.
The developers addressed some of these concerns in their official announcement, which clarified a few of the most glaring issues that often come with mergers such as this one.
There are three main areas that Bungie touched upon in its announcement: creative freedom, exclusivity and the future of its IPs.
First, Bungie reassured fans that it will still be the one responsible for all of its projects and that it will "remain in charge of [its] destiny." This is an important point to touch upon as creative freedom was one of the main driving factors that led to Bungie's split with Activision back in 2019. With Bungie retaining full control over its development processes, fans can expect more of the same sort of content down the road.
Bungie CEO Pete Parsons did mention in the announcement that the merger with SIE will allow them to hire more talent for their teams, which will eventually lead to faster development and better quality across the board.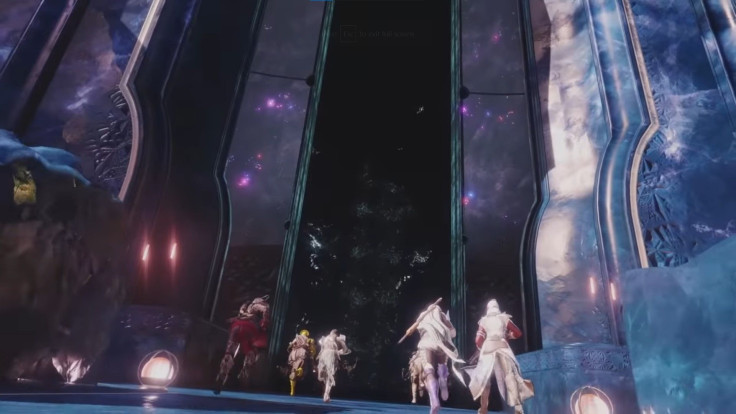 Next, Parsons noted that SIE's acquisition will not lead to any exclusivity issues.
"Our games will continue to be where our community is, wherever they choose to play, he said.
This is great news for players on Xbox and PC as it means that all future "Destiny" content will still be available for their preferred systems. Additionally, non-PlayStation owners will still be able to play "Destiny 2" as per usual.
Lastly, Parsons mentioned that Bungie has begun its journey to becoming a global multi-media entertainment company. This statement implies that the company is planning on producing more content outside of just gaming.
"Destiny" fans have always praised the game's trailers and cinematics, and Parsons' mention of "multi-media" might lead to a possible TV series or other sorts of media that could further expand "Destiny's" universe.
Nothing is set in stone yet, however, as Bungie continues to prepare for the launch of the "Witch Queen" expansion later this month.
© Copyright IBTimes 2023. All rights reserved.
FOLLOW MORE IBT NEWS ON THE BELOW CHANNELS