What's John Paulson's next big move?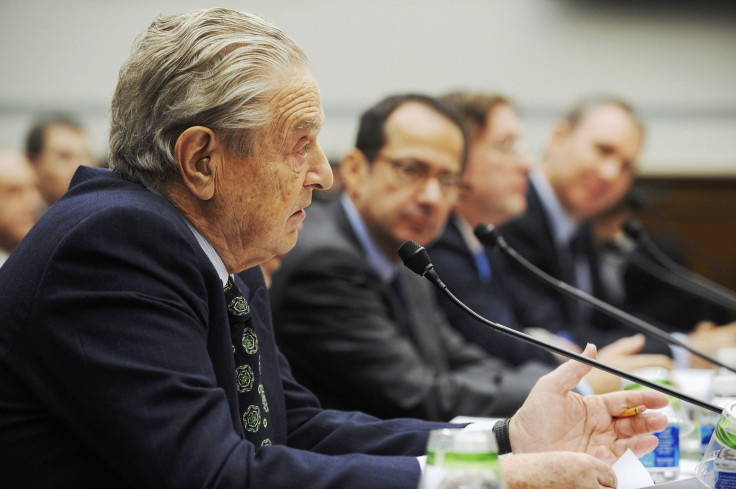 John Paulson, the billionaire hedge fund manager, bet against the subprime mortgage market prior to its collapse and became the biggest star in the hedge fund world.
Some thought Paulson, whose background was in merger arbitrage, was a one-hit wonder with his brilliant macroeconomic call. However, Paulson has made a string of correct big calls in recent years that have solidified his status as a macroeconomic maven.
In 2006, he shorted the subprime mortgage market to achieve a 590 percent return in 2007.
In 2008, he shorted financial institutions that were exposed to the credit crisis.
In early 2009, he went long on distressed credit as the market bottomed out and the valuation on these assets looked extremely attractive.
Along the way, Paulson made a huge investment in gold and went long various equities that would benefit from the recovering economy.
All these calls were prescient and highly profitable; they proved that Paulson is no one-hit wonder in the macroeconomic department.
What's next for Paulson?
Recently, he received a securities license in Hong Kong from the city's Securities and Futures Commission (SFC), which some think means he will now invest in Asian securities.
However, according to a person familiar with matters in Paulson's Hong Kong office (which has been in existence for three years), the license was a formality for events already in motion, so it's a non-event.
It's also not evidence that Paulson is making a new strategy involving buying Hong Kong/Asian securities, he said.
Furthermore, the Hong Kong office is there solely to service Paulson's clients in the region, he said.
Paulson, then, may stick to the Western world as far as potential investments are concerned.
According to his 2010 letter to investors, he thinks the best returns will be from special situations among equities. These include mergers, restructurings, and other corporate events.
Paulson is bullish on the general economy, so possibly, he thinks corporate America is ripe for these activities.
Moreover, he would be returning to his old roots.
These event-driven strategies are mostly employed by professional fund managers. Still, if retail investors want to participate in it, one of the best books on this subject is Joel Greenblatt's You Can Be a Stock Market Genius.
This book is recommended by hedge fund manager Seth Klarman, according to market folly.
Email Hao Li at hao.li@ibtimes.com
Click here to follow the IBTIMES Global Markets page on Facebook
Click here to read recent articles by Hao Li
© Copyright IBTimes 2023. All rights reserved.