What's Next For Apple? New iPhone And iMac Pro Are Eagerly Awaited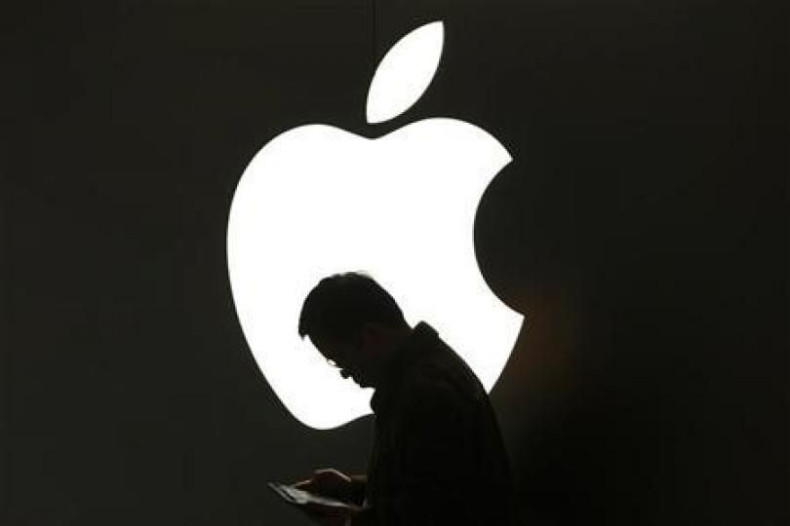 This article originally appeared on the Motley Fool.
The first half of 2017 has been quite a busy one for Apple (NASDAQ:AAPL) in terms of new product launches. The company has updated several of its Mac personal computers, released new 10.5-inch and 12.9-inch iPad Pro models with a host of interesting new features, and previewed a lot of the software goodness that's coming to Apple's major platforms.
• Motley Fool Issues Rare Triple-Buy Alert
As exciting as the first half of 2017 has been for the Mac maker, I think the second half of this year should be even more exciting.
New iPhones!
This year promises to be one of the biggest years for Apple's iPhone yet. The company is reportedly planning to release a high-end/premium iPhone, commonly referred to as the iPhone 8, which sounds like it should be quite the show-stopper.
This new iPhone is expected to come with an all-new, full-face OLED display, which should dramatically increase image quality and deliver a substantially better user experience. It's also expected to come with 3D sensing capabilities that some believe will be critical to enabling new augmented-reality use cases. Of course, I'm sure that Apple will update much, if not all, of the internals to deliver higher performance and better device efficiency.
The iPhone 8 just sounds like it's going to be a cool product that has the very real potential to spark an iPhone "super cycle" and boost the iPhone's average selling prices.
Additionally, Apple is expected to launch two "standard" iPhone models, commonly referred to as the iPhone 7s/7s Plus because they're said to be relatively straightforward upgrades to the current iPhone 7 and iPhone 7 Plus smartphones.
• This Stock Could Be Like Buying Amazon in 1997
These, admittedly, aren't anywhere near as exciting as the new iPhone 8 promises to be, but they should bring solid new features with more affordable price points compared to what the iPhone 8 is likely to cost. And that's always a good thing.
The iMac Pro
Apple announced its new iMac Pro personal computers at WWDC, but they won't be available for sale until the end of the year. Although the wait may certainly be frustrating for pro-users looking to stick with Apple, the company does seem to have a compelling product with the iMac Pro.
The new iMac Pro systems should include extremely fast, high-core count processors, a powerful graphics processor, a great display, and other goodies. For content creators, developers, and other potential users for whom time is equal to money, having access to extremely powerful macOS-powered devices should be rather nice.
Once Apple begins selling these systems, which I suspect will do far better in the marketplace than the Mac Pro has, I'd expect a noticeable boost in the Mac's average selling prices -- and therefore revenue (all else being equal, of course).
• 7 of 8 People Are Clueless About This Trillion-Dollar Market
The iMac Pro isn't going to be a financially significant boost for Apple (though boosts to any of Apple's businesses should be welcomed by stockholders), but it'll certainly help entice "pro" users to stick with, or perhaps even migrate to, Apple's Mac platform -- a long-term positive for the platform and, ultimately, for Apple.
Ashraf Eassa has no position in any stocks mentioned. The Motley Fool owns shares of and recommends Apple. The Motley Fool has a disclosure policy.