WhatsApp Testing Snapchat-Like Stories Feature On Its Messaging App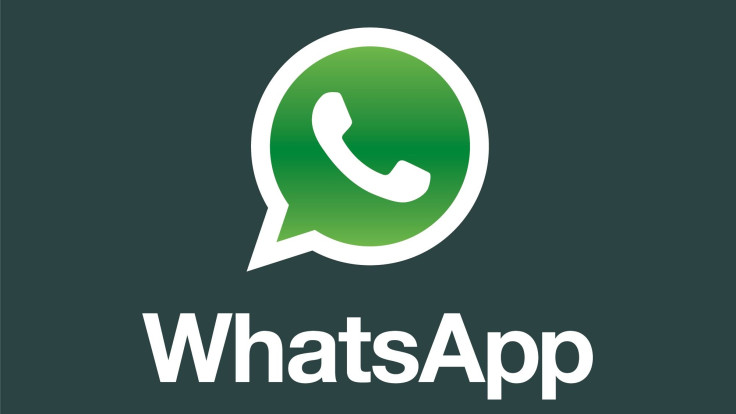 WhatsApp Messenger may be getting its own Snapchat-like Stories feature soon.
It was just two months ago Facebook's Instagram introduced Stories, a new feature similar to Snapchat's Stories, which could soon be added to WhatsApp messenger.
WhatsApp is testing a Snapchat Stories feature on its messaging app, according to Android Authority. WhatsApp new feature, dubbed "Status," will be in the latest public beta of WhatsApp's Android and iOS clients, which you can start using Friday.
Similar to Stories, WhatsApp's new Status feature is focused on letting users share multiple stories in a day. Each update lasts for 24 hours, and can be shared with contacts on your WhatsApp. The new feature can be found under the "Status" tab on WhatsApp, which can be located in the in between the "Chats" and "Calls" tabs.
You'll also have the ability to draw on images and videos with the pencil tool, as well as adding text or emoji.
WhatsApp new Status bar is available in WhatsApp's latest beta version (2.16.336), though keep in minds it's hidden from regular users. In order to use the new Status bar, you have to go to the Settings menu, but to test it out for yourself, you will need a jailbroken iOS device (or a rooted Android).
As of right now, the new feature is being tested, and once WhatsApp gets plenty of feedback, it will most likely roll out to all WhatsApp users. We're not sure when this will happen, but hopefully it will be available soon.
© Copyright IBTimes 2023. All rights reserved.