When Does The TikTok Ban Go Into Effect? Soon, Unless A Judge Intervenes
Following a delay of the expected download block of TikTok this past Sunday, the popular and embattled video-sharing app is facing down another ban deadline – unless a judge intervenes.
TikTok is set to be dropped from app stores in the U.S. just before midnight on Sunday, Sept. 27, after its initial deadline was pushed out another week. On Wednesday, the company filed a preliminary injunction in the District of Columbia to halt the impending ban, citing the "irreparable harm" that would be done if TikTok and WeChat were down even temporarily, NBC News reports.
In the injunction, interim CEO Vanessa Pappas said that TikTok was liable to lose half of its U.S. userbase if were taken down from the country's app stores for two months, with her estimate escalating to 80-90% if the ban stayed in effect for six months. She also claimed that the threat of a ban lost the company around $10 million in ad revenue in August.
Cloud computing company Oracle and Walmart are said to close to a deal to acquire TikTok's U.S. operations, a deal that would avoid any sort of ban. However, reports indicate that the deal is being held up over disagreements with ByteDance, TikTok and WeChat's current Chinese parent company.
ByteDance insists that under this deal, it will retain an 80% stake in what it refers to as "TikTok Global," which would allow it to maintain control of the platform's most valuable assets. This notion has caused trouble with U.S. regulators, as the deal is meant to separate TikTok from its Chinese ownership.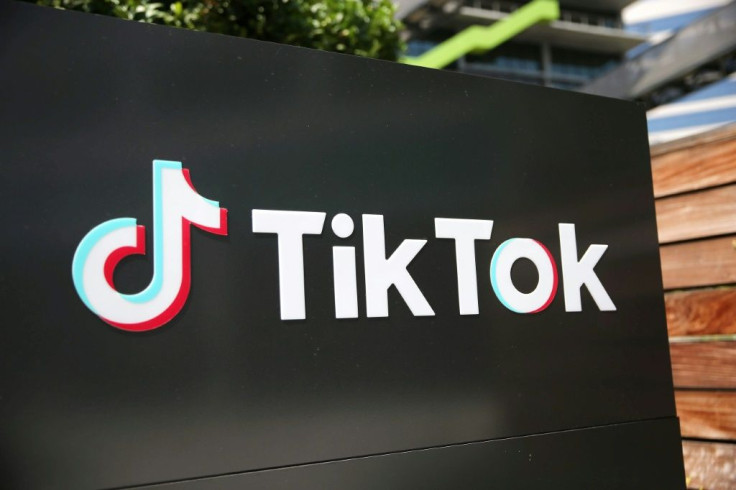 © Copyright IBTimes 2023. All rights reserved.