When Is 'Downton Abbey' Movie Set? Time Jump Revealed
"Downton Abbey" often had time jumps, so it isn't surprising that the movie will pick up a while after the series finale left off. The Downton Abbey movie will be set in 1927.
Entertainment Weekly reports the highly anticipated film will pick up about 18 months after the series finale, which ended with the characters celebrating the new year on Jan. 1, 1926. The time jump should result in the "Downton" movie picking up around summer 1927.
The real question, however, is how much time will the movie cover? If the big screen story covers a couple of years, it could potentially include the stock market crash of 1929, one of the events triggering the Great Depression. However, it could also end before hard times fall on the world.
So far, plot details make it sound like the "Downton Abbey" film will focus on how our favorite characters are growing up. Edith (Laura Carmichael) will be adjusting to life as a Marquess, and Mary (Michelle Dockery) and Henry Talbot (Matthew Goode) are getting along well. Tom Branson (Allen Leech) will be happy with the world changing but still looking for love. Meanwhile, the Dowager Countess (Maggie Smith) is sure to have some great one-liners.
Directed by Michael Engler and produced by Focus Features, "Downton Abbey" will release in theaters Sept. 20, 2019.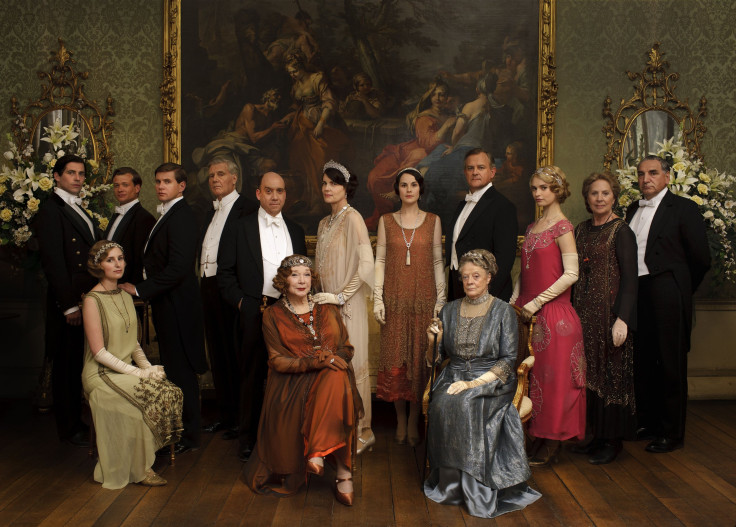 © Copyright IBTimes 2023. All rights reserved.