When Is Killing A Fetus Homicide? Man Allegedly Tried Murdering Unborn Baby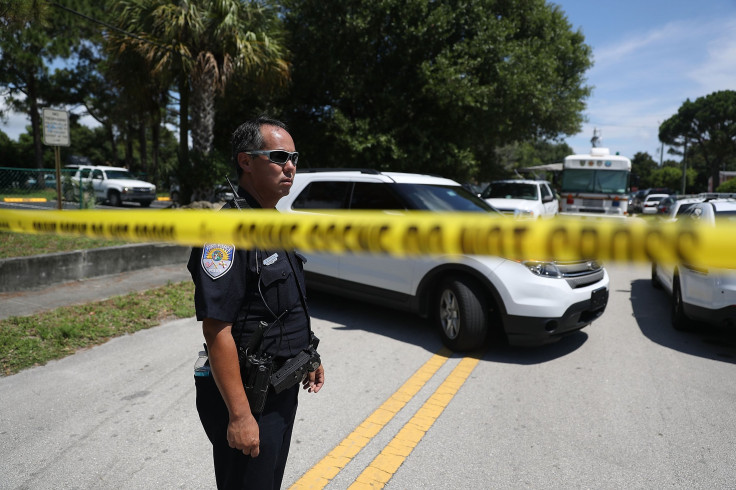 A man in Pennsylvania was charged Saturday morning with attempted homicide of an unborn child, after he was accused of trying to kill his wife's unborn baby.
State police said 33 year-old Ibrahim T. Beidari was also charged with aggravated assault of an unborn child, simple assault, and recklessly endangering another person.
Police were dispatched around 5:51 p.m. EST on Friday to the Harrisburg Hospital Emergency Room regarding a report of domestic violence. Police alleged that the man vaginally inserted unknown medication into his pregnant wife in order to terminate her pregnancy.
The 32-year-old female victim reported Beidari. According to state police, the suspect "unbeknownst to her ... vaginally inserted unknown medication with the intention of terminating her pregnancy," at a home in the 7300 block of Cobblestone Drive in West Hanover Township.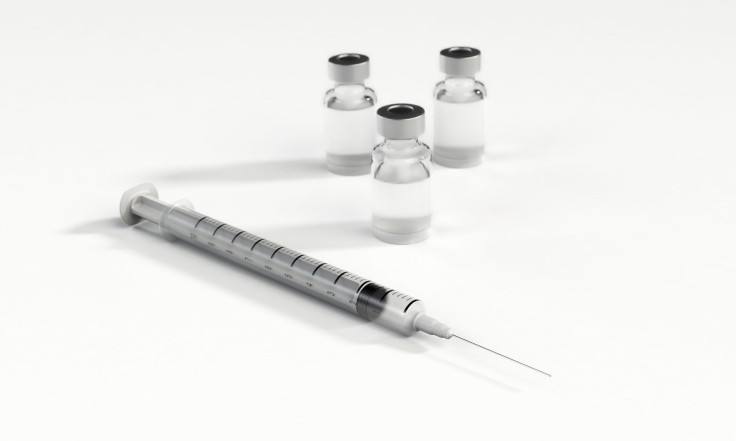 Police said the female victim was in her first trimester and was released from the hospital Saturday. The police did not provide an update on the condition of the woman's pregnancy, Penn Live reported.
Beidari was arraigned Saturday morning and was jailed at the Dauphin County Prison and held on a $250,000 bail. The investigation into the incident is still ongoing.
According to a research brief on fetal homicide by the Center for Homicide Research, historically, it was considered necessary for a child to be born alive and then die in order to raise a homicide charge for prenatal injuries. The brief states that currently 36 states in the United States have fetal homicide laws. However, it is still under debate whether these laws protect only the pregnant woman or the fetus itself.
In the landmark case, Roe v. Wade in 1973, the Supreme Court determined that a fetus does not qualify as a "person" for constitutional purposes. Following this several homicide convictions and judgments have been overturned based on the decision that a fetus is not a "person" or a "human being" under general homicide statutes.
However, laws in some states such as South Carolina and Massachusetts differ and consider a fetus a "person" for purposes of homicide. While in Arizona, a court stated that a fetus is not a "human being" when under the penal murder statute, but is a "person" under a civil wrongful death statute.
Earlier, federal lawmakers came up with a controversial bill that made it a crime to harm or kill a fetus during the commission of a federal violent crime against a pregnant woman.
The bill, called "Laci and Connor's law" was supported by Sharon Rocha, Laci Peterson's mother, who was eight months pregnant when she was murdered in 2002 in California. Scott Peterson, Laci's husband, was charged with both Laci's murder and the killing of their unborn child, Connor, as California is one of the states, which has so-called fetal homicide laws.
The proposed bill granted "personhood" status to a fetus, and marked the first time that federal law would establish legal rights for a fetus, completely separate from those already enjoyed by the mother.
In 2004, Former President George W. Bush signed it into law and it is called the "Unborn Victims Violence Act."
© Copyright IBTimes 2023. All rights reserved.
FOLLOW MORE IBT NEWS ON THE BELOW CHANNELS