When Will Nene Leakes Appear on 'Real Housewives Of Atlanta' Season 12?
While some fans were thrilled about "The Real Housewives of Atlanta" Season 12 premiere, other fans were disappointed that long-time cast member Nene Leakes did not appear in episode 1.
Over the summer, there were rumors that Nene didn't film scenes with cast members when production began due to tension from the events that occurred during "RHOA" Season 11. However, her reps later slammed those allegations and claimed Nene was still negotiating her contract with Bravo.
Following the premiere of the new season, Nene echoed her rep's statement by telling People her lack of contract kept her from filming scenes when production began. "I was sitting here trying to work my contract out," she revealed.
"There were a lot of rumors around the time, and I was really skeptical about what I was going to do. I really didn't know what I was going to do, I really didn't. I had one foot in and one foot out."
Last season, Nene's relationship with the rest of the "RHOA" cast fell apart at her "Bye Wig" party. During the gathering, she attacked a cameraman and was accused of pushing Porsha Williams while she was pregnant.
Despite the events that transpired, Nene stands by her behavior. "I don't regret it, not one bit. I don't regret anything that happened," she said.
Although her actions during the reunion episode seemed to push everyone on stage over the edge, she insisted she was simply trying to deal with her emotions. "I was very hurt. I keep it real and those were my real true feelings," she explained.
"How I felt is how I felt, and nobody would have been able to change that. My pain is often misinterpreted. I'm not one of those people who actually express how I feel a lot. I keep that inside, and a lot of [my costars] know that."
Due to her blunt attitude, Nene believes she is often painted as a villain. Despite the opinions of others, she is excited for viewers to see the new season and a different side of both her and her castmates.
"Real Housewives of Atlanta" Season 12 airs Sundays at 8 p.m. EST on Bravo.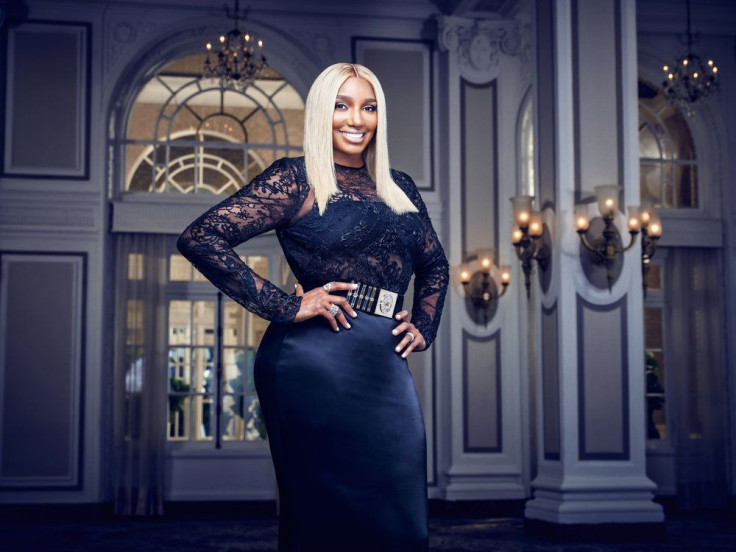 © Copyright IBTimes 2023. All rights reserved.