Where Is Lamar Odom? Star Won't Sign Khloe Kardashian Divorce Papers: Report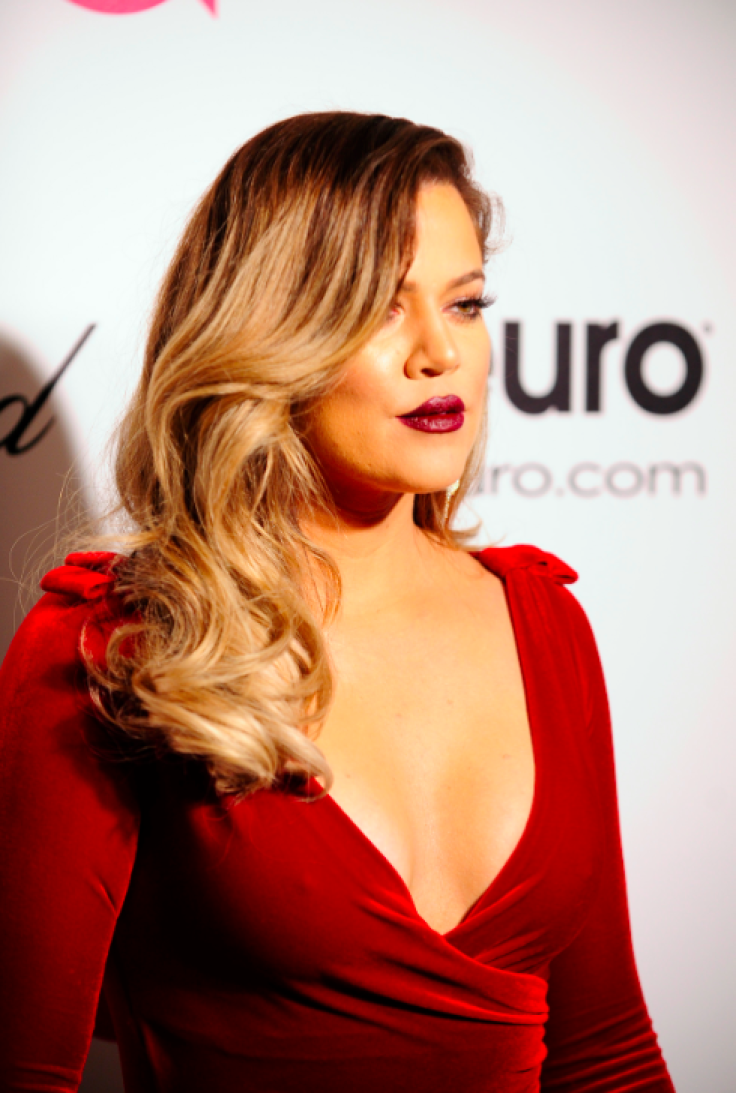 Khloe Kardashian wants to be done with her divorce from Lamar Odom, but he apparently refuses to sign the legal documents to end their nuptials, People reported. More than that, the Kardashians reportedly haven't heard from him in weeks.
"He needs to sign papers and he won't," a source close to the Kardashians told People Thursday. "He disappears here and there, and she can't find him. She just wants to move on."
Kardashian filed for divorce from the former NBA player 10 months ago. The starlet cited "irreconcilable differences." Since she hasn't heard from him in weeks, Kardashian, 30, has two choices, according to papers filed by a Los Angeles Superior Court Family judge Oct. 9. She can file a request to enter a default, or a request for dismissal.
A Request to Enter a Default is filed when the other spouse does not respond in 30 days or cannot be located. A Request For Dismissal would cancel the divorce filing completely.
If she's granted a default, she can go through with the divorce without Odom's cooperation. "As long as there are no properties or children between the two parties, one person can't stop the other from getting the divorce just by not showing up," a California divorce attorney told People.
Odom reportedly won't sign the papers because he wants to reconnect with Kardashian. "I love my wife. She'll always be my wife, no matter what," Odom told Us Weekly in February. "Who knows? We don't know exactly if [the divorce is going through]. Only time will tell. I hope not. But even if we were divorced, she would always be my wife."
Kardashian filed for divorce after years of hiding his drug abuse and infidelity from family and friends. She never went into detail about her divorce on the family reality show, but soon briefly dated rapper French Montana. It was a short courtship, and the couple reportedly broke up because he was too "needy."
"Khloe and Kourtney Take The Hamptons," a spinoff of "Keeping Up With The Kardashians," will air on E! Sunday at 9/8c EDT.
Follow me on Twitter @mariamzzarella
© Copyright IBTimes 2023. All rights reserved.