Where And When To Watch 'The Impeachment Show'
If you have any type of social media, watch the news or just simply exist, chances are you have heard about the impeachment process currently happening in Congress against President Donald Trump. Now, Viceland is using this time in American history to educate viewers about everything happening in Congress and the White House by creating a series called "The Impeachment Show."
Deadline reports that the one-hour episodes "will explore several angles and developments — and try to surface the humor — in the unfolding and highly partisan procedural saga."
"America is in the grip of a constitutional death match so grave, so outrageous, and so fast-moving that it's almost impossible to process it all," the website quotes from a press release. "The Impeachment Show is here to help - it's your guide to the forces and people that brought our politics to the boiling point."
The show will be hosted by Vice News correspondent Michael Moynihan, who won an Emmy for his coverage of Brett Kavanaugh's hearing on "Vice News Tonight". There have only been 6 episodes ordered right now but more are expected to be added. It will air every Thursday night on Viceland and will later surface on the Vice News YouTube channel on Friday mornings.
"The Impeachment Show" is expected to feature famous guests with Jane Fonda, a lifelong activist, set to appear in the first episode to talk about her recent protests and how climate has affected the political conversation.
"We'll have fun when it's warranted," Moynihan said in the press release. "We'll get into the weeds when necessary. And when we're totally stumped about what's going on, we'll admit it. And then bring you along as we find out the answer."
"The Impeachment Show" will premiere Thursday, Nov. 7 at 10 p.m. EST on Viceland.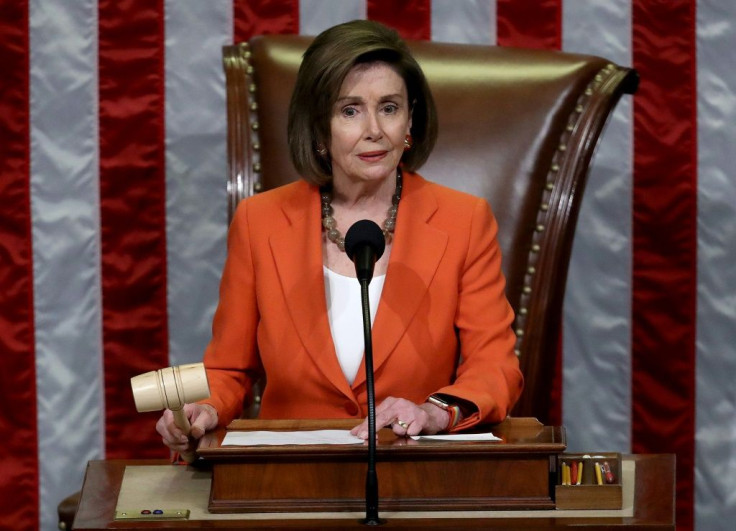 © Copyright IBTimes 2023. All rights reserved.