Viceland Ratings: Here's How Many People Are Watching Vice Media's New Cable TV Network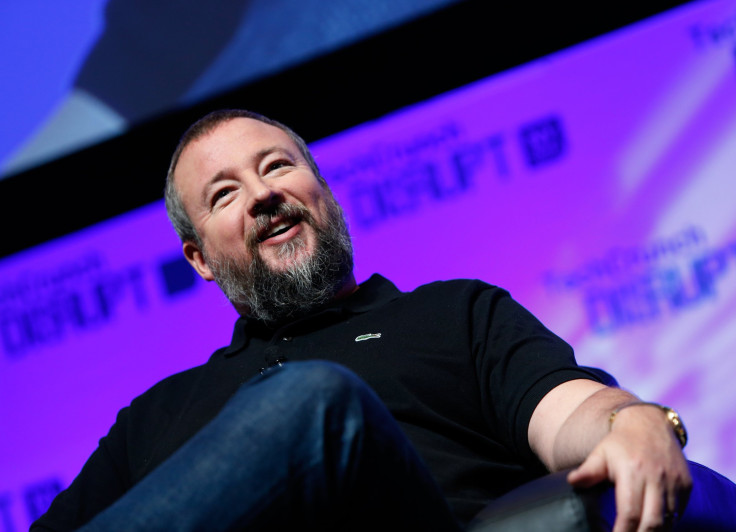 What happens when you make TV for people who don't watch TV? No one watches it, apparently.
Newborn cable network Viceland, which replaced the second History Channel (H2) on the guide on Feb. 29, was pitched by Vice CEO Shane Smith as a magnet for the millennial generation.
"Twelve months from now we'll be on the cover of Time magazine as the guys who brought millennials back to TV," Smith told the Hollywood Reporter in an interview before the channel's launch.
Thus far, though, Viceland doesn't seem to be bringing anyone to TV. The average daily viewership of the channel over its first three weeks is a massive 77 percent lower than H2's viewership over the last three weeks of its existence, according to Rentrak data obtained by International Business Times. And if you think the percentage is bad, the raw numbers are worse: H2 averaged a little over 241,000 viewers a day during that time period. Viceland? Just over 55,000. Viceland's first week averaged around 60,400 viewers a day.
We're using Rentrak numbers because Viceland, a joint venture between Vice and A&E Networks, is suppressing ratings data from juggernaut Nielsen, which provides the backbone of ad sales guarantees across the entire TV industry — that means no one outside of Vice, A&E Networks and Nielsen will see those numbers for at least six months.
Vice's argument is that the network deserves a chance to tinker and experiment without the TV industry breathing down its neck. When reached for comment, representatives from Vice called the Rentrak data procured by IBT "inaccurate."
There are a few differences between Rentrak and Nielsen ratings — Rentrak's models are based on data from set-top boxes in 17 million homes while Nielsen's are based on a sample of 40,000 homes and include more precise demographic information.
However, the comparison to H2's numbers is apples-to-apples. It's also an indication of audience rejection.
That isn't to say Viceland can't grow its audience. And Smith has insisted all along that TV ratings don't matter to him. The company simply wants another platform on which to distribute Vice video content and to lure in advertisers who typically spend most of their budgets on TV, rather than digital video.
Sources claim ad inventory for the network has been sold out for the next two years, but it's unclear how much those advertisers were willing to spend on inventory not backed by Nielsen guarantees, and it remains to be seen if these low numbers will dissuade potential advertisers from signing on.
Bloomberg Businessweek reported the Vice shows airing on Viceland are more popular on the Vice site and YouTube than the linear channel. But a word of caution: Any comparison between online video "views" and TV viewers is bunk; TV ratings are calculated as the average number of viewers per minute for a given program while the standard for what's considered a "view" online vary widely, depending on the site or app being used.
Regardless of Smith's feelings toward TV ratings, if Viceland's goal was to prove to the world that Vice was ready for prime time, it has quite a mountain to climb.
© Copyright IBTimes 2023. All rights reserved.
FOLLOW MORE IBT NEWS ON THE BELOW CHANNELS