Where Would 'Glee' Be If Cory Monteith Was Still Alive? A Look Back A Year After His Death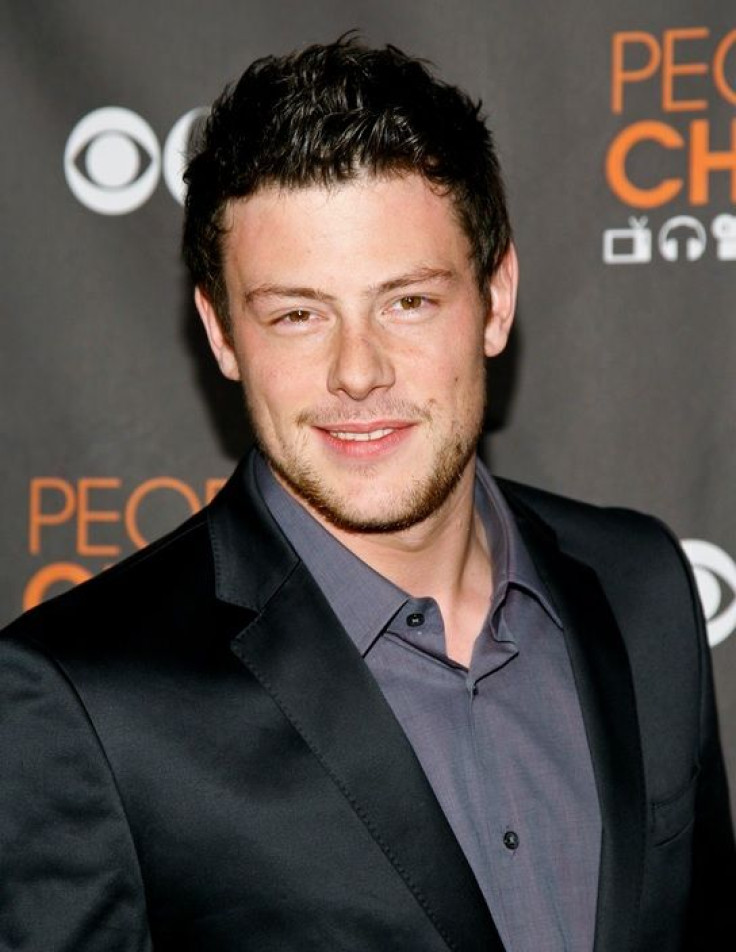 Today is a sad day for "Glee" fans -- the one-year anniversary of Cory Monteith's death. The show hasn't been the same since the "Glee" star was found dead from an accidental drug overdose in his Vancouver hotel room.
The show's tribute chose not to specify how his character, Finn Hudson, died. Finn was star quarterback and a leader of the glee club during his time in high school. Life after high school was more difficult for Finn. After getting kicked out of the Army, he really didn't know what to do with his life. Toward the end of Season 4, Finn finally realized his calling was to follow in Will Schuester's steps and become a teacher.
Finn's death changed the course of the show. All Ohio storylines were wrapped up and the show moved to New York with just some of the core characters. So what would have happened if Finn were alive?
Ohio
The format of going back and forth between locations made sense when Finn was there. The show had largely been about Finn and Rachel's love story (Monteith and Rachel's Lea Michele dated in real life), so of course viewers would go back and forth between the two. Finn would still be in Ohio to lead the glee club. When Will and Emma had their baby, Finn probably would have stepped in and taken over for Will in glee club again. The new characters like Kitty, Jake, Marley and Ryder would still be around. Sam probably would have stuck around Ohio with Finn instead of spending a year in New York before going back.
Kurt and Blaine's Engagement
Remember that time Finn and Rachel almost got married? Finn might not be as eager as everyone else for Kurt and Blaine to get married. Finn decided he and Rachel needed to go their separate ways instead of marrying at the end of Season 3. Rachel was destined for New York and he knew that wasn't for him. They needed to figure out what they each wanted in their lives, and Finn might have wanted Kurt and Blaine to follow the same path. Finn had a tendency to tell other people what to do. It worked for him when he led Glee club to victories. It worked against him when he forced Santana out of the closet. As Kurt's stepbrother, Finn might have been protective of Kurt and urged him to reconsider.
Rachel
In Season 4 episode 14, a broken up Finn and Rachel ran into each other at Will and Emma's failed wedding. Finn said, "We are endgame. I know that. You know that."
From the series premiere, it was always made clear the show was the love story of Finn and Rachel. When Season 4 ended, Rachel and Finn weren't together. They were finally on good terms, and it seemed like they would get back together. Ryan Murphy has said Finn and Rachel were supposed to be the last scene of the series.
"The very last line of dialogue was to be this: Rachel comes back to Ohio, fulfilled and yet not, and walks into Finn's glee club. "What are you doing here?" he would ask. "I'm home," she would reply. Fade out. The end," Murphy said in Monteith's eulogy, published by Entertainment Weekly.
Everything
Finn's death affected every storyline on the show. "Glee" would be completely different if he was still around. Puck wouldn't have joined the Air Force. Every character wouldn't be in New York. Glee club wouldn't have lost funding and disbanded.
How do you feel about the direction "Glee" has taken since Monteith's death?
© Copyright IBTimes 2023. All rights reserved.