Which Banks Are Raising Prime Lending Rates?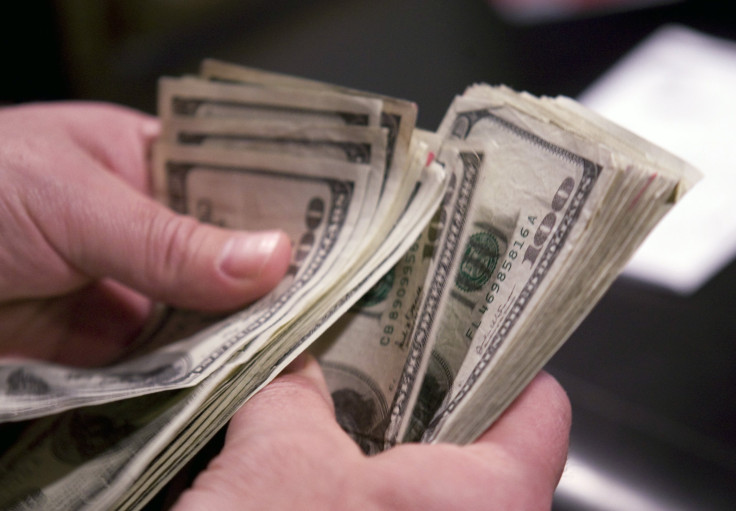 In response to the Federal Reserve's decision Wednesday to raise a federal interest rate for the first time in almost a decade, a flurry of big banks have announced that they will raise their prime rates, CNBC reported. While the Fed has no direct influence on the prime rate, it is typically closely correlated to changes in the target federal funds rate.
Wells Fargo was the first major bank to announce a raise in its prime rate, which is the interest rate banks use to price several of their consumer products, including auto loans and credit cards. Along with Wells Fargo, Citibank raised its base lending rate to 3.50 percent from 3.25 percent, effective Thursday; PNC Bank raised its prime rate to 3.50 percent, effective Thursday; and Bank of America raised its prime rate to 3.5 percent, effective immediately. Other major banks that raised their prime rates included U.S. Bancorp, JPMorgan Chase, HSBC, KeyCorp, M&T, BMO Harris Bank, SunTrust and Huntington Bancshares.
The Federal Reserve boosted the federal funds rate up a quarter of a point from near zero levels Wednesday, meaning the new benchmark rate, which is what commercial banks pay to borrow from the Fed, will drift between 0.25 percent and 0.5 percent. The move was highly telegraphed and widely expected.
"This action marks the end of an extraordinary seven-year period during which the federal funds rate was held near zero to support the recovery of the economy from the worst financial crisis and recession since the Great Depression," Fed Chair Janet Yellen said at a news conference Wednesday, the Los Angeles Times reported. "It also recognizes the considerable progress that has been made toward restoring jobs, raising incomes and easing the economic hardship of millions of Americans," she said. "And it reflects the committee's confidence that the economy will continue to strengthen."
© Copyright IBTimes 2023. All rights reserved.