Which EVs Were Promised For 2022 And Didn't Arrive?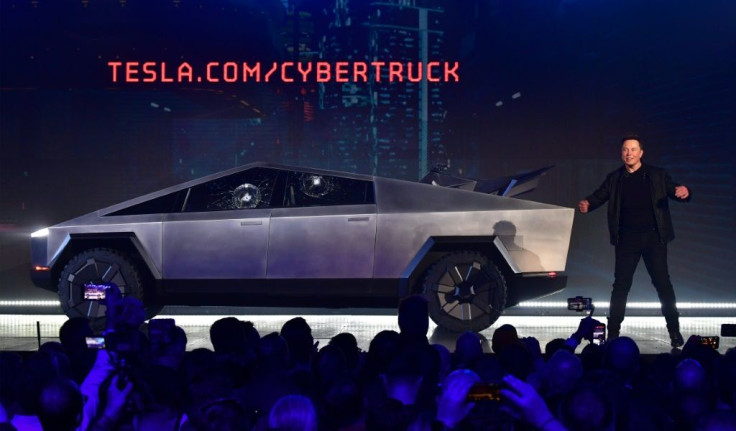 Automakers worldwide promised to debut state-of-the-art electric vehicles in 2022 for consumers to buy, few delivered on that promise.
Plenty of startups and established brands have showcased new EVs and hybrid concepts for 2022. While most of the brands that failed to deliver on their promises were startups, some far larger brands didn't deliver either. One of these was the Tesla Cybertruck.
Tesla had originally promised its electric truck would be delivered in late 2021. That date was pushed back to 2022 and now production has been pushed back to 2023. The Cybertruck isn't the only piece missing from Tesla's lineup. The Semi and revamped Roadster have also been pushed back with CEO Elon Musk citing technology issues and affordability as the main reasons why.
Another EV facing countless setbacks is Faraday Future's FF 91. The California company had announced in February that its EV would start production in 2022. That date has been moved to March 2023. The startup missed the 2022 production goal after a series of financial setbacks revealed that it would need additional funding in order to produce the FF 91 and continue operations.
Draco Motors claims that it delivered a Dragon super-SUV with four electric motors capable of reaching 60 MPH in just 1.9 seconds. The issue is that there's little evidence that the Dragon is even in production and only one has been photographed and that was a sample model at the 2019 Pebble Beach Concours d'Elegance.
Apple's EV has been delayed again. This time sales are slated to start in 2026. This autonomous EV has been rumored to be in production since 2014.
Canoo is another American startup that's faced financial difficulties in the past few years that have led to delays in its EV production. The Lifestyle Vehicle was first announced in 2019 and was meant to have started production in 2021. Two other models in 2020 and 2021 had been announced as well. While Canoo has made several partnerships in the world of EVs, there's been no production of the promised Lifestyle Vehicle.
© Copyright IBTimes 2023. All rights reserved.