Which 'Married At First Sight' Couples Are Still Together In 2018?
Six new singles are being paired up on "Married at First Sight" Season 6, and they're all hoping to be added to this list. While the Lifetime reality show certainly has a high divorce rate, there are a few couples that are still together after meeting at the altar.
Jamie Otis and Doug Hehner — The first season of "Married at First Sight" remains the most successful. Jamie, a former "Bachelor" contestant, and Doug, who still lived with his parents at the time, didn't experience love at first sight. However, after getting to know each other, the two built up a friendship that eventually grew into love.
The two have been through a lot. On their first spinoff, "Married at First Sight: The First Year," Jamie had to deal with her abandonment issues while Doug grappled with feeling like his wife wasn't attracted to him. Then they got pregnant in 2016, and Jamie suffered a miscarriage just days after publicly announcing the news. While the two have dealt with their share of obstacles, they seem to be happy these days.
Nearly four years after getting married, the two are living together in New Jersey with their daughter. Lifetime has been airing "Married at First Sight: Jamie and Doug Plus One" to chronicle the couple's journey to parenthood. Jamie gave birth to Henley Grace Hehner in August.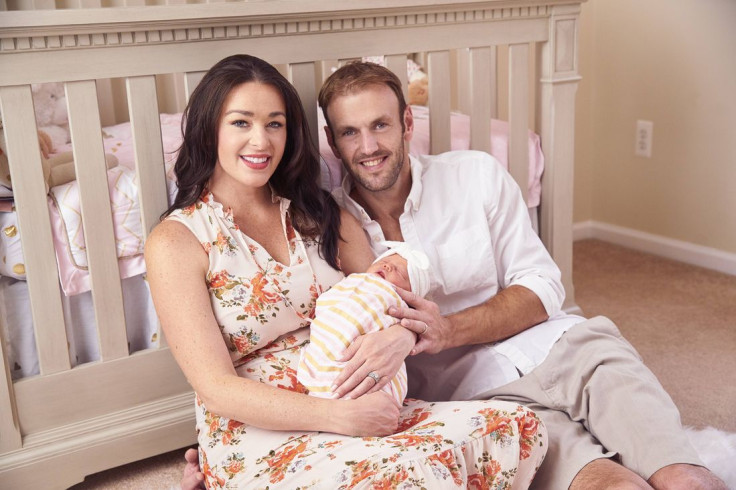 Cortney Hendrix and Jason Carrion — These two pretty much fell in love immediately on "Married at First Sight" Season 1. The southern belle makeup artist and the New York firefighter had intense chemistry.
While there were definitely romantic sparks, the two also were prone to fighting during stressful times. While their arguments about money often concerned fans of "Married at First Sight: The First Year," it seems they're still going strong. They'll also hit their four-year anniversary in March.
While Jamie and Doug are raising their little one, it looks like Cortney and Jason haven't been hit with baby fever yet. While the two have both said that they want kids eventually, they're enjoying life without changing diapers for the time being.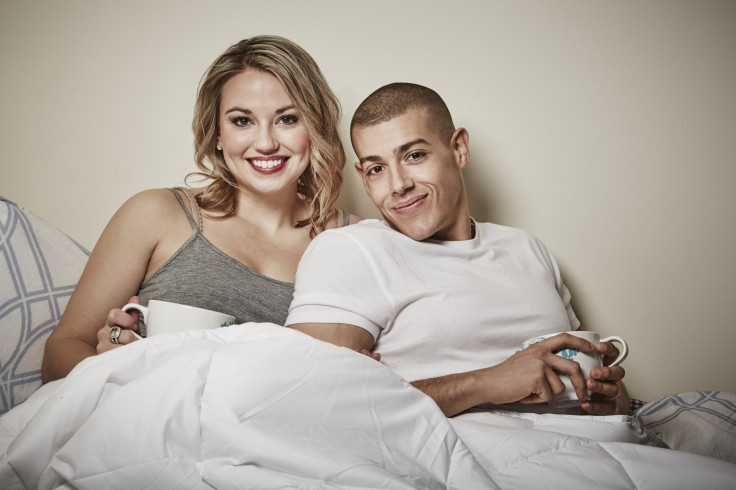 Ashley Petta and Anthony D'Amico — This Season 5 couple has been married for over a year now, and they're the only surviving couple from the last season of "Married At First Sight." The couple both admit that marriage isn't easy, and it's taken effort to make their relationship work.
"Put in the work. It's not always going to be easy but really give it a chance," Ashley told E! Online of advice she had for the Season 6 couples. Anthony added that listening is important.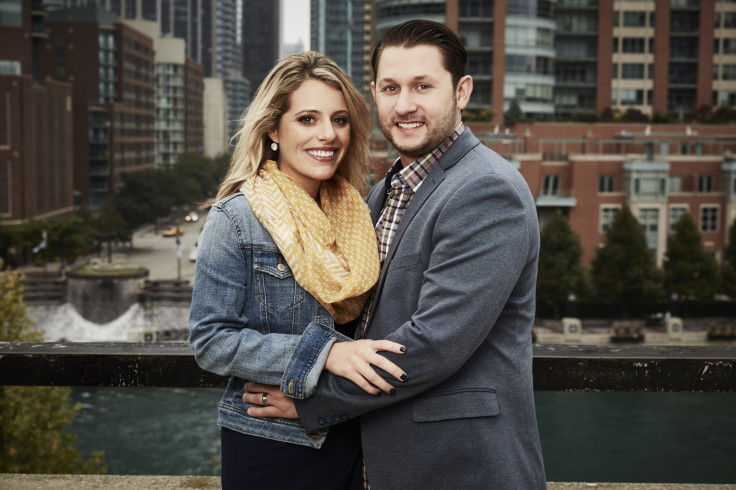 These three couples survived after "Married at First Sight," but there are 12 couples that divorced after being on the show. Check out which divorces happened off camera.
"Married at First Sight" Season 6 airs Tuesdays at 9 p.m. EST on Lifetime.
© Copyright IBTimes 2023. All rights reserved.