White House Says New Gun Laws Would Not Have Prevented Virginia Shooting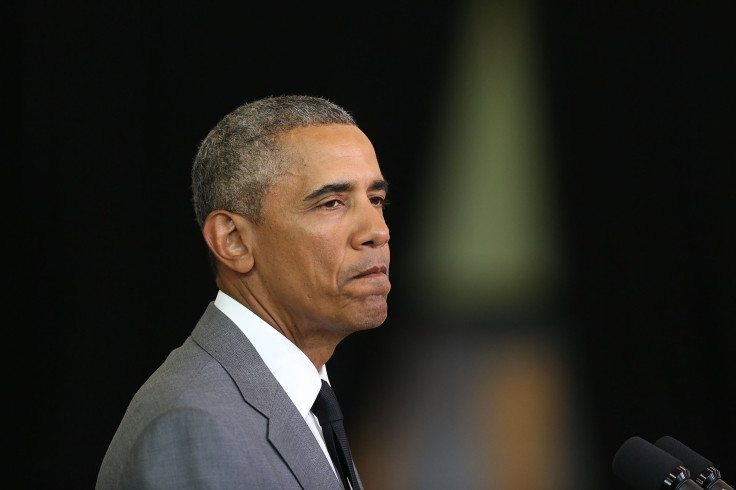 New gun regulations probably would not have stopped Vester Flanagan from fatally shooting two TV journalists earlier this week, the White House acknowledged Friday. Josh Earnest, White House press secretary, said President Barack Obama's proposal to require background checks on purchases at gun shows "would not have applied in this case," the Washington Times reported.
Flanagan used a Glock handgun in Wednesday's shooting, law enforcement officials said. The gun was one of two he bought legally last month from a Virginia dealer. Earnest said the White House has never suggested that one piece of gun legislation would prevent all gun violence in the nation, but that Obama's proposal on background checks would prevent other shooting deaths throughout the country on a daily basis.
"There are similarly shocking acts of violence that don't get as much attention that could be prevented ... if Congress weren't scared of the NRA," said Earnest, the Washington Times reported.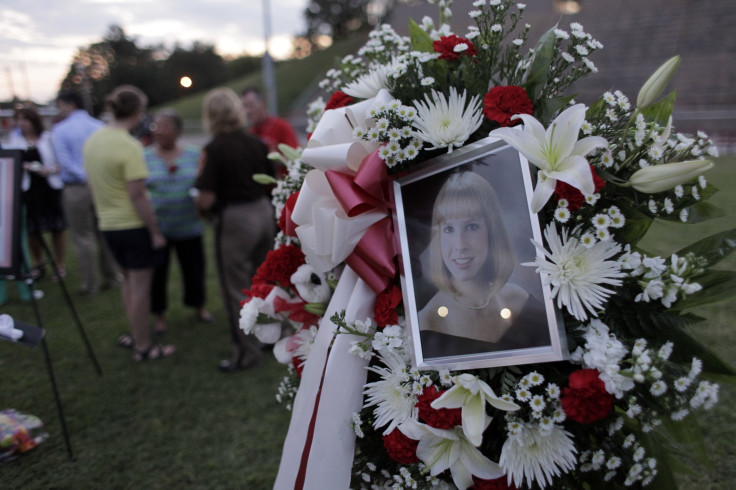 Obama's proposal for extended background checks on gun sales failed in the Senate in 2013 in the wake of the mass shooting at Sandy Hook Elementary School in Connecticut. Despite the fact that polls showed nine out of 10 Americans supported the idea, the Washington Post reported, the proposal was still blocked by the Senate.
Years later, the nation is still plagued by mass shootings. Flanagan fatally shot two television journalists on Wednesday, TV reporter Alison Parker and cameraman Adam Ward, on live television, igniting another national debate over gun control. Parker's father, Andy, said he will make the pursuit of gun control measures his mission.
"After Sandy Hook, and the theater shootings, everybody thought, gosh this is terrible," said Parker, CNN reported. "We have got to do something to keep people that are mentally disturbed, we got to keep them away from guns and having the ability to get guns."
© Copyright IBTimes 2023. All rights reserved.