White iPhone 4 This Spring, Apple Confirms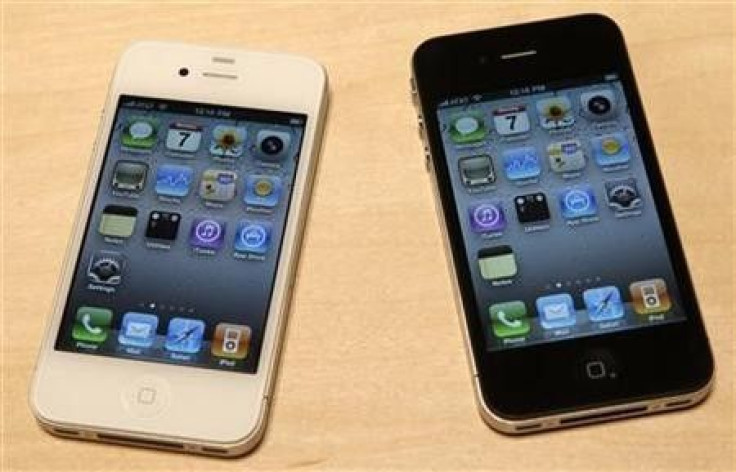 Apple is confirming reports that the often-rumored white iPhone will arrive this spring, starting with the iPhone 4. The company confirmed the news to the Wall Street Journal this afternoon.
The news comes after Thursday report from Bloomberg that claimed Apple plans to release the device within the next four weeks. Bloomberg sources attribute the device's delay to heat-related manufacturing challenges, which caused the white paint to peel.
Apple had indicated some time ago that the white iPjhhone was coming. In a message on Twitter last month Apple senior vice president of Worldwide Product Marketing Phil Schiller not only confirmed that the white iPhone exists, but also dated its release. The white iPhone will be available this spring (and it's a beauty!), Schiller wrote on March 13.
At the time, however, Schiller did not specify which model of the iPhone would be getting the fresh coat of paint. While initial speculation pointed to the update launching with the iPhone 5, more recent theories suggests that the iPhone 4 would be the first to see the changes.
This echoes recent speculation that Apple plans to shift the iPhone's release cycle from the spring to the fall starting with the iPhone 5. Apple has not announced whether AT&T or Verizon will be the first to land the white iPhone.
© Copyright IBTimes 2023. All rights reserved.