Whitney Houston Movies Included 'The Bodyguard,' 'Waiting to Exhale'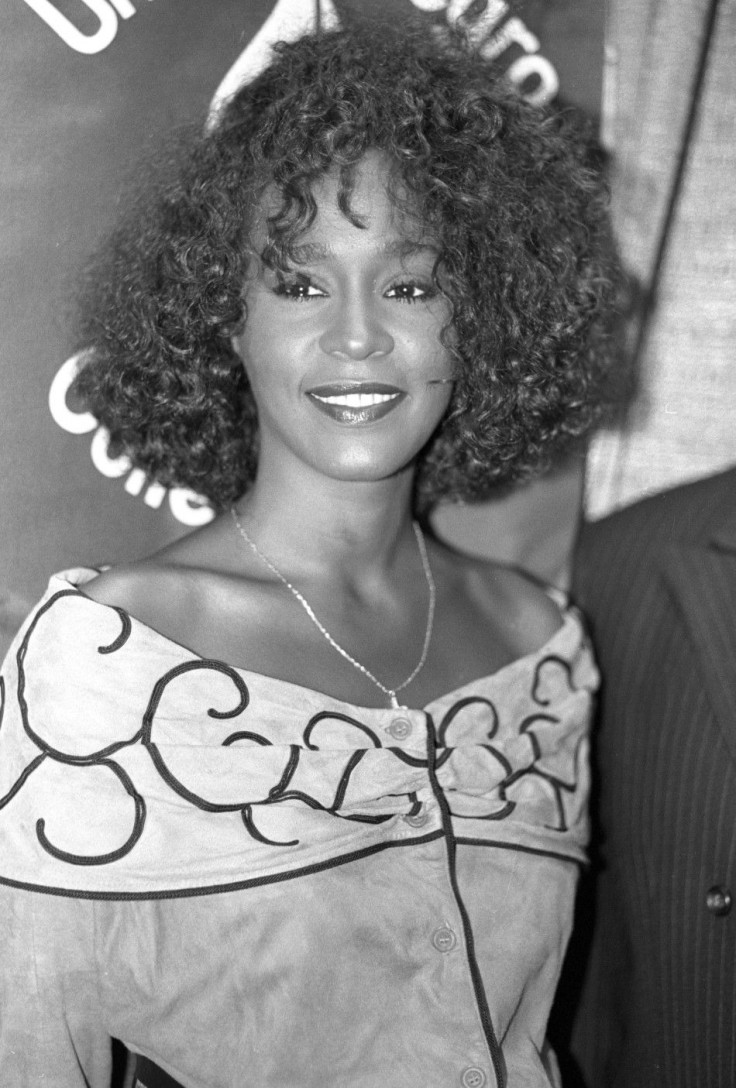 Whitney Houston fans will forever equate the late singer with her captivating vocals, but those who can reach back more than a decade also remember that she starred in a few memorable movie roles.
The Bodyguard
Houston played a singing diva and Kevin Costner played the title character. Her acting wasn't exactly top-notch, but really, did anyone notice or care when her singing was just so good? The soundtrack to that film is also one of the best-selling soundtracks of all time.
The Preacher's Wife
Houston starred as the title character in this love story about an angel (Denzel Washington) sent to Earth to help repair a marriage between a preacher (Courtney B. Vance) and his wife (Houston). Things get a little troublesome when Washington's angel thinks he may be in love with her.
Cinderella
Houston played Fairy Godmother to Brandy Norwood's Cinderella in this 1997 quirky television musical adaptation.
Waiting to Exhale
Houston played a woman who got involved with -- and later left -- a sleazy married man. Her vocals appeared on the soundtrack, including her duet, Count on Me, with CeCe Winans.
Sparkle
Houston can be seen in this movie alongside American Idol alumnus Jordin Sparks. The movie is set for release on Aug. 17.
READ ALSO: Tyler Perry Defends Casting Kim Kardashian in The Marriage Counselor
© Copyright IBTimes 2023. All rights reserved.