Who Is Abu Wahib? ISIS Leader In Iraq's Anbar Province Killed In US Airstrike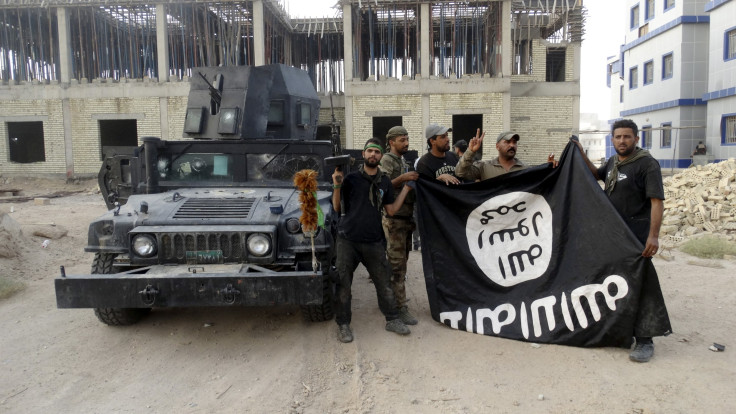 A senior Islamic State group leader in Iraq has been killed in a U.S.-led coalition airstrike, the Pentagon said Monday. Abu Wahib, chief military official of ISIS in Anbar province, was traveling in a vehicle when the strike hit last week.
The Pentagon reportedly said that three other ISIS members were also in the vehicle and were killed in the airstrike Friday. Pentagon spokesman Peter Cook said that Wahib — a former member of al Qaeda in Iraq — has appeared in several ISIS execution videos. Cook described him as the militant group's "military emir for Anbar province."
"ISIL leadership has been hit hard by coalition efforts and this is another example of that," Cook reportedly said, using an alternative name for the extremist group. "It is dangerous to be an ISIL leader in Iraq and Syria these days, and for good reason."
Wahib, who was born in 1986, was arrested by U.S. forces in Iraq and sentenced to death but escaped prison in 2012. Over the last few years, Wahib has been falsely declared dead on several occasions.
The U.S. military and its allies have been conducting airstrikes in Syria and Iraq since 2014 targeting ISIS strongholds in an effort to defeat the group. The Sunni militant group still controls large parts of Iraq and Syria and has carried out several deadly attacks against the West.
© Copyright IBTimes 2023. All rights reserved.