Islamic State Terrorism Has Cost Iraq Billions In Damages As ISIS Has Taken More Control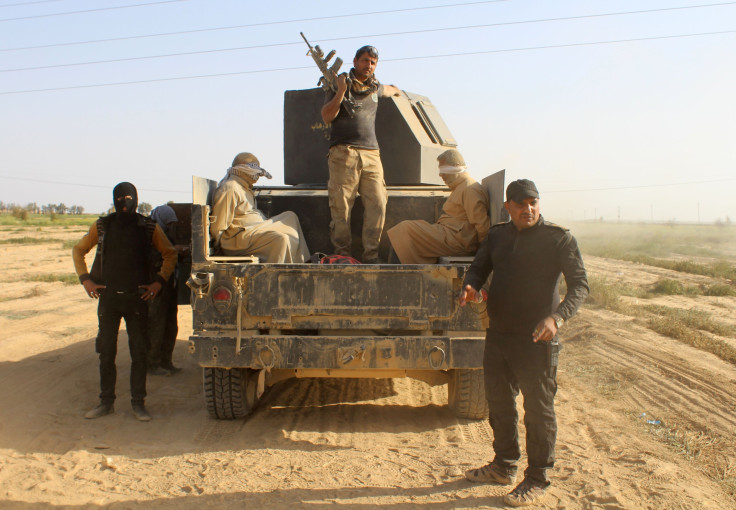 The cost of terrorism in Iraq has been mounting since the United States invaded the country over a decade ago, and things don't seem likely to get better soon. An Iraqi Planning Ministry official told reporters Sunday that between 2004 and 2016 as much as $31.4 billion in damages had been sustained in the country.
The country's Defense Ministry was hit the worst, according to the Middle East Monitor. That section of the government sustained as much damage as 15.35 trillion Iraqi dinars — roughly $1.4 billion American dollars — and al Anbar province was the worst hit, with an estimated 107 billion Iraqi dinars' worth of damages. Al Anbar lies in the western portion of the country and is bordered by Syria to its north, Jordan to its west and Saudi Arabia to the south.
The Planning Ministry noted that most of the losses came following the emergence of the Islamic State group, which has emerged in parts of Iraq and Syria, and has taken responsibility for a number of terrorist attacks throughout the world, most notably in Western capitals like Paris and Brussels. Those attacks left over 150 dead and hundreds more injured in shootings and bombings.
Terrorist attacks cited by the Iraqi official were focused on infrastructure destruction, but the Islamic State terrorist organization, also known as ISIS, has made a name for itself wreaking havoc on other nonhuman targets as well. ISIS has ramped up efforts recently to loot and destroy ancient artifacts in the richly historic region. In the past few months, the group has released videos showing militants destroying statues in the Mosul Museum, and other video shows the Nimrud archaeological site, which contains a ninth century B.C. palace built by the Assyrian King Ashurnasirpal II, being bombed in an overall effort to destroy idols.
© Copyright IBTimes 2023. All rights reserved.