Who Is Callie Rivers? Paul George Cheats On Girlfriend And Allegedly Offers Stripper Daniela $1M To Abort Baby [PHOTO]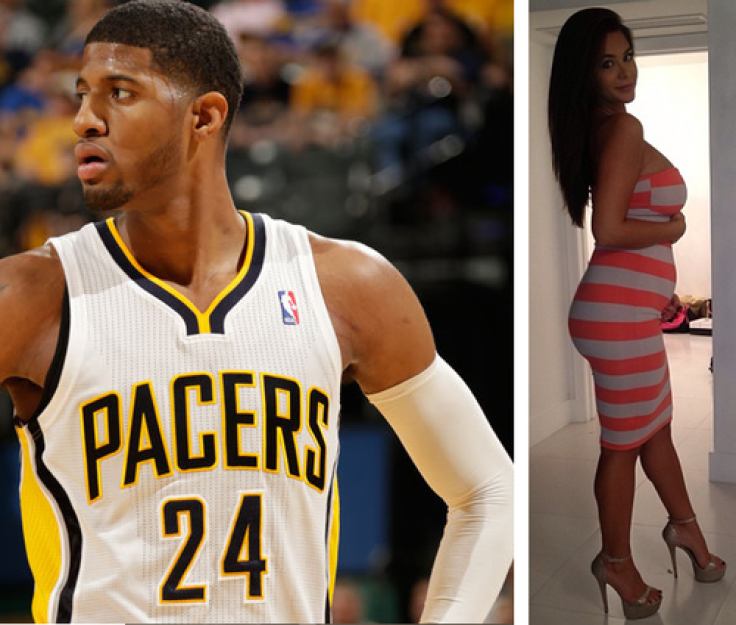 Indiana Pacers star forward Paul George was allegedly in a relationship when, according to various media outlets, he offered to pay a stripper $1 million to abort their child. This week, it was revealed that the 23-year-old pro basketball player impregnated Daniela, a stripper and model from Miami.
"Daniela isn't new to the world of ballers. She was rumored to have messed around with Lil Wayne in the past and can be found frequenting Heat games. Here's where it gets messy. Daniela and George go back at least to over the summer of 2013, when they were spotted at a mansion party together," a source tells balleralert.com. George allegedly tried to get her to abort the child, but she obviously declined the money he offered. Two weeks ago, Daniela posted a photo on Instagram stating she's having a girl. She is believed to be seven months pregnant.
Her pregnancy cannot be good news for George's alleged girlfriend, Callie Rivers, the daughter of Los Angeles Clippers coach Doc Rivers.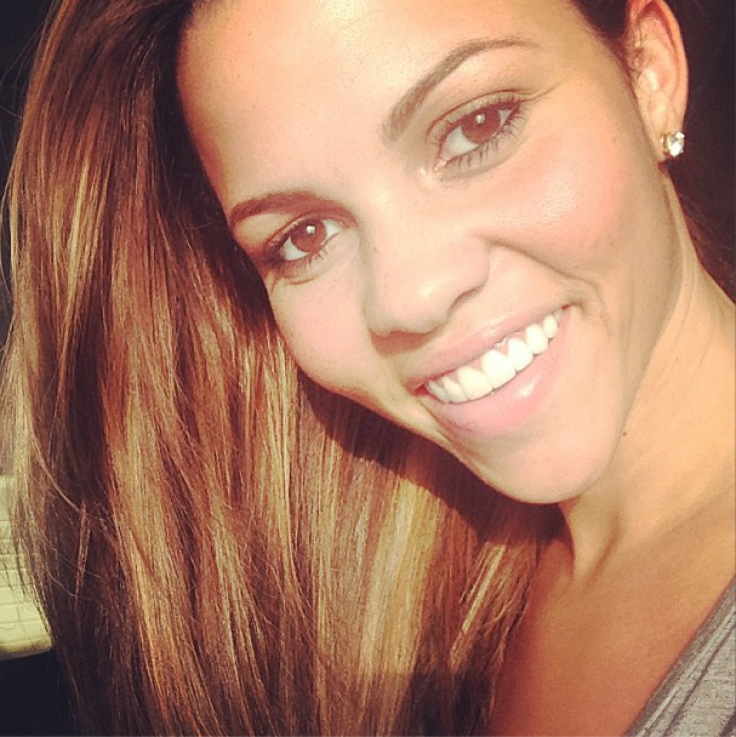 She is also athletic, and played volleyball for the University of Florida before playing professionally in Puerto Rico. Neither she nor George has commented on the story.
This is not the first time in recent months that an NBA player has reportedly cheated on his girlfriend and gotten another woman pregnant. Miami Heat star Dwyane Wade recently proposed to girlfriend Gabrielle Union, but it came to light just days later that he had a love child outside of their relationship. Wade confirmed the news during a press conference, saying, "I had a time, a part in our break, in our pain and our hurt, a blessing came out of it in my life, having a son that was born healthy. So I'm moving on." Wade said that Union, 41, knew about the baby prior to him proposing on Dec. 21, and they have worked through it as a couple.
© Copyright IBTimes 2023. All rights reserved.
FOLLOW MORE IBT NEWS ON THE BELOW CHANNELS