Who Is Cody Walker? Paul Walker's Lookalike Brother Asked To Play Brian O'Connor In Final Scenes Of 'Fast And Furious 7'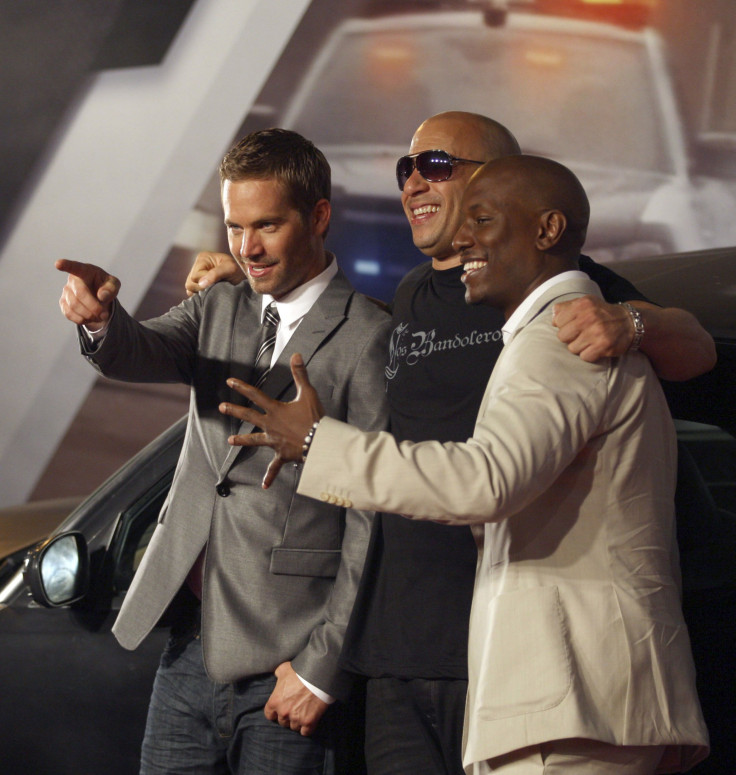 If the rumors are true, Cody Walker, the late Paul Walker's younger brother, could play Brian O'Connor in the final scenes of "Fast and the Furious 7," bringing the film to fruition. The 25-year-old, who resembles his older brother in some ways, has yet to accept the role, but various media outlets are reporting that the offer is on the table.
Universal Pictures immediately stopped filming the latest "Fast and Furious" film after 40-year-old Paul Walker's untimely death put production in limbo, but it seems the movie will eventually see the light of day. Whether producers are still aiming for a July 11, 2014, release date is unknown.
The Daily Mail reports that movie executives reached out to Cody Walker, who has similar features and hair color to his late brother, to ask if he would finish the film in his brother's stead. A source close to the production team told the Daily Mail that producers met several times after Paul Walker's death. "They soon realized they needed someone who looked like Paul to finish the movie and that's when they approached his nearly identical brother, Cody," the source reportedly told Daily Mail.
The source said Cody Walker would work as a Brian O'Connor stand-in because filmed from a distance or from behind, he would look the part. The source also said that any close-ups could be fixed with computer-generated imagery, to make Cody Walker look even more like his brother.
"If Cody agrees it's because he wants to honor his brother's memory," the source said. "There are many details that still need to be worked out, but right now the family and cast and crew are all still grieving."
After much talk of whether the seventh installment of the "Fast and Furious" franchise would continue shooting, it appears as if executives will continue with the film despite Paul Walker's sudden and tragic death late last month, although little information is known beyond that.
What do we know so far about the late actor's brother, Cody Walker? According to Fox News, Cody Walker lives in Oregon and has previously worked in motion pictures as a stuntman. He is currently in Los Angeles to be with his mother after Paul Walker's death.
© Copyright IBTimes 2023. All rights reserved.
FOLLOW MORE IBT NEWS ON THE BELOW CHANNELS