Who Could Have Longest Reign As King: Princes Charles, William Or George?
Prince Charles, Prince William, and Prince George would all become king one day.
But on the online forum site Quora, royal fans are wondering who among the three male members of the royal family would reign as king the longest.
Margaret Smith, a retired computer IT, predicted that it would be Prince George who will have the longest reign as king. She said that Queen Elizabeth II, who is 93 years old, is still the reigning monarch. Her eldest son, Prince Charles, will turn 71 this year and he has yet to sit on the throne.
By the time Prince Charles is crowned king, he would already be old. This means that he cannot be the monarch as long as his mom assumed the role. When Prince Charles dies, Prince William will become the next king. By then, the dad of three would already be in his 40s or 50s.
Prince William could serve as king for several years, but it would still be Prince George who could reign the longest. In fact, the royal fan thinks that he would sit on the throne by the age of 53.
Thies Schaper added that under the Smith's calculations, the British monarchy would be as dynamic as the Vatican because it would be run by oldies, who are getting younger all the time with the estimated ages of 80, 66, and 53.
"Looks like some 'game of luck' numbers. My tip for George: Have your children very late in life to give them more of a chance for a long reign, becoming another line blocker," he said.
Jonathan Fisher, who appears to be a huge Prince William supporter, said that he hopes the Duke of Cambridge would make it through 2066. He said that he really wants there to be a Prince William on the throne for the millennium Battle of Hastings.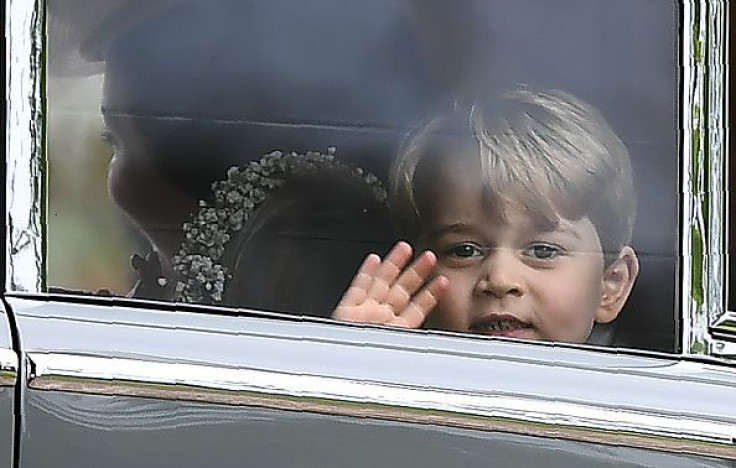 © Copyright IBTimes 2023. All rights reserved.