Who Gets Big Black's Money? Christopher Boykin Made Smart Investments For Daughter's Future, Report Says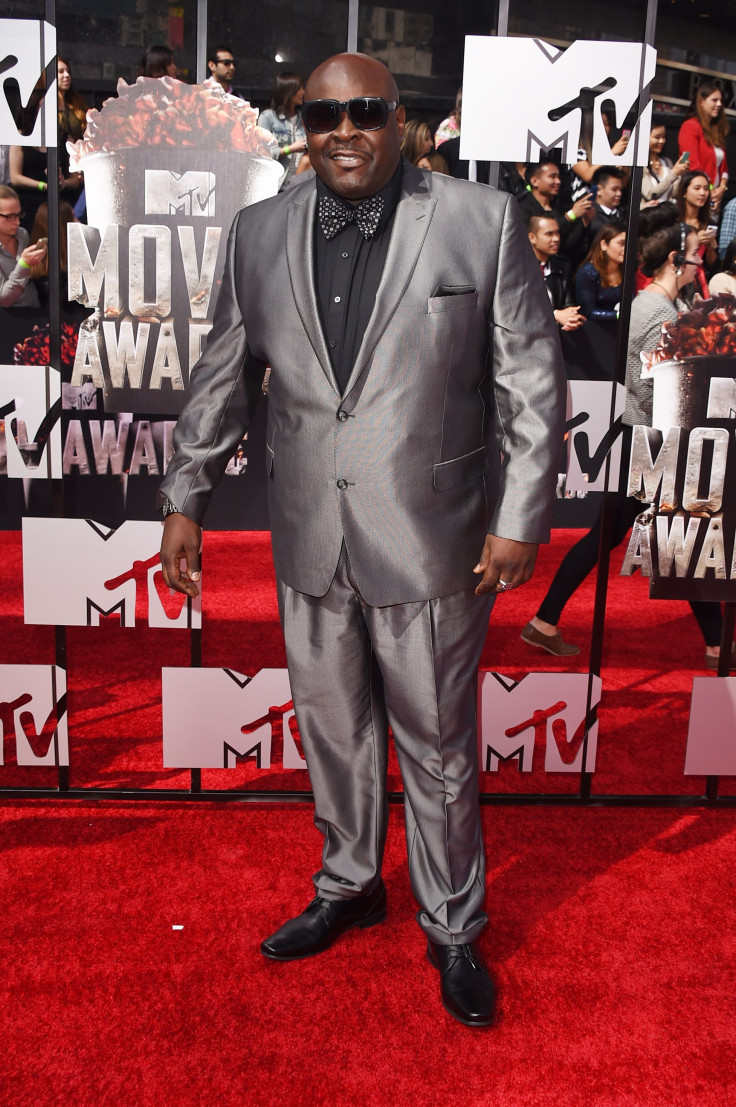 Television personality Christopher Boykin, better known as "Big Black" made some smart investments before his death to secure the future of his daughter Isis Rae Boykin, according to a TMZ report late Thursday. The "Rob & Big" star died last week in Plano, Texas at the age of 45 of an apparent heart failure.
Sources close to Big Black told TMZ the star set up a fund for his 9-year-old daughter and the money is expected to be enough to cover her education. The report also added Big Black did not indulge in spending money on luxury items for himself and instead focused on saving up for Isis' college fund.
According to Celebrity Net Worth, Boykin had an estimated net worth of $3 million.
Read: What Is Big Black's Cause Of Death?
While it has not been revealed who would get Big Black's money, the latest TMZ report indicates the star made several efforts to secure his daughter's future.
"This is Shannon, Big Black's ex-wife, I'm heartbroken to tell you of Black's passing. He's everything to me and Isis and we will miss him," Shannon Turley wrote on her ex-husband's Twitter account Wednesday. Turley also said Big Black was hospitalized in Texas as a result of heart issues for days before his death and had already had a defibrillator implanted, according to TMZ.
Before starring on the MTV show "Rob & Big" along with Rob Dyrdek, Big Black was a member of the U.S. Navy. Dyrdek mourned his friend after his death was announced.
"My heart is broken," the former skater tweeted Tuesday. "I don't want [Sic] write this post. I don't want to believe that this is reality. I am so thankful for you. We truly were brothers that lived an unexpected unforgettable adventure. I just can't fathom that it would end so suddenly. You will forever be in my heart."
Big Black and Dyrdek had some tensions in their friendship and had a brief falling out in 2008.
"It was a strange period, because both me and him… I had been a pro skateboarder for years, so transitioning into mainstream fame was relatively smooth where for him it was the idea that he was working security two years earlier and now he's on television. It was a much different dynamic, but I think we both struggled with… I didn't want to be known as Rob from 'Rob & Big ,' and I think he didn't want to be known as the sidekick. So that created a lot of that tension between me and him," Dyrdek explained, according to People Magazine.
"I think it was more the fundamental struggle of wanting to not be so connected to each other," Dyrdek added. "Ultimately, after we had a big blowout creatively over an idea … things were so tense at certain times — it's funny now that I think about it — but we literally would film some of the funniest things that we have ever done and would be losing it and then walk away and not talk to each other. It was super, super bizarre."
© Copyright IBTimes 2023. All rights reserved.