Who Is Johnny Iuzzini? Celebrity Chef Accused Of Sexual Harassment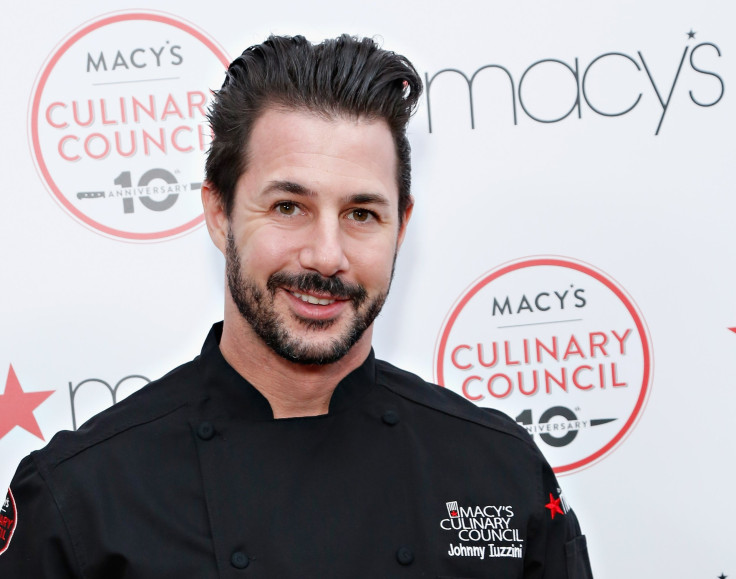 Celebrity chef Johnny Iuzzini was accused of sexual harassment Wednesday by four former employees. Two pastry chefs and two former interns reportedly accused Iuzzini of sexual harassment, which occurred between the years of 2009 and 2011, according to a Mic report Wednesday.
The American pastry chef is known for his role as a judge on a multitude of television programs including "The Great Holiday Baking Show" and "Top Chef: Just Desserts." Iuzzini has also published two dessert cookbooks, "Dessert Fourplay" and "Sugar Rush: Master Tips, Techniques, and Recipes for Sweet Baking." As of May 2017, Iuzzini launched his own line of chocolate. According to his website, he found his passion in single-origin, "bean-to-bar" chocolate bars and was on a mission of "truly (understanding) how each and every step is crucial to developing the highest quality chocolate bar."
In a statement regarding the accusations leveled against him, the 43-year-old chef told Mic that he felt "shattered and heartbroken at the thought that any of (his) actions left members of (his) team feeling hurt or degraded." Iuzzini later denied several of the accusations and said the allegations were either "inaccurate" or that he did not recall them at all.
All four of the victim's identities were withheld due to privacy reasons. One of the victims, however, went into detail about Iuzzini putting his tongue in her ear "without warning" and repeated the offense "two or three times."
All of the incidents reportedly occurred during the time of Iuzzini's employment at Jean-Georges pastry kitchen in New York. The French restaurant was believed to have known about Iuzzini's alleged misconduct at the time of his departure, but according to Mic, Iuzzini did not leave on bad terms.
"I provided three months' notice and maintain a good relationship with chef and mentor Jean-Georges to this day," Iuzzini said to Mic.
© Copyright IBTimes 2023. All rights reserved.