Who Is Mack Beggs? Mixed Reactions As Transgender Wrestler Wins Texas Title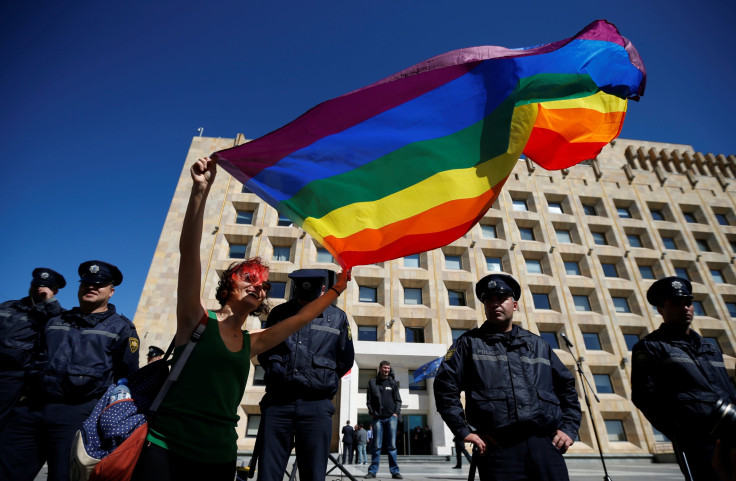 For the second year in a row, a transgender wrestler bagged the Texas girls' Class 6A 110-pound (49kg) division wrestling competition Saturday.
Mack Beggs, an 18-year-old senior from Euless Trinity High School near Dallas, entered the tournament in Cypress outside of Houston with an undefeated record. He beat Chelsea Sanchez, who he had defeated for the title in 2017, in the final match Saturday.
Video posted online from the competition showed a mix of cheers and boos from the crowd following the wrestler's win, a possible cause for which could the fact that he has been buried under controversy ever since he began the process of transitioning from female to male and taking a low-dose of testosterone.
It was Beggs' steroid therapy treatments while wrestling girls that stirred a fierce debate about competitive fairness and transgender rights last season in 2017.
Beggs had requested to wrestle in the boys' division, but the rules for Texas public high schools require athletes to compete under the gender mentioned on their birth certificate. Beggs entered the state tournament with a 32-0 record, beating three female wrestlers on his way to the state championship.
He recently said he has fended off the criticism and focused on his sport.
"That (the criticism) didn't stop me from competing. That didn't stop me from being who I was," he said. "It sure as hell didn't stop me from doing what I wanted to do in the past, and it won't stop me from what I want to do in the future."
"He has so much respect for all the girls he wrestles," said Beggs' mother, Angela McNew. "People think Mack has been beating up on girls … The girls he wrestles with, they are tough. It has more to do with skill and discipline than strength."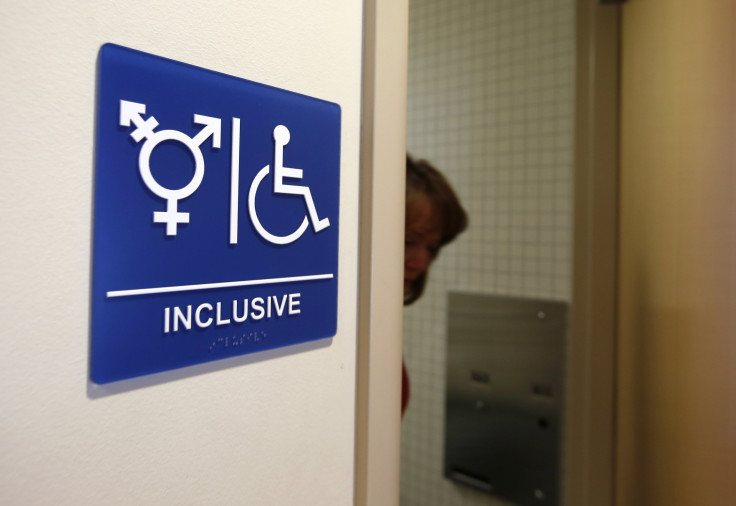 McNew said she did not make Beggs available for interviews ahead of the state meet as she believed the solitude allowed him to concentrate on the task ahead and perhaps shield him from the numerous attacks on social media and occasional insults from the stands — or even other wrestling mats — during meets.
Since 2014, Beggs has reportedly been in a relationship with Hannah Jones, who is a student at Timber Creek High School. Beggs calls himself a Christian on his Facebook page, where he wrote "On the grind to be the best. Number 1! Wrestling is my life."
Beggs' legal guardian is not his mother but his grandmother, Nancy Beggs. She said during last year's championship, prior to her grandson's victory, "It's only getting started. Mack is ready for it."
His family has repeatedly said their child wants to wrestle boys. The birth certificate rule had been approved in 2016 by the University Interscholastic League, the governing body for Texas high school sports. It was done in order to help schools determine competition, said Jamie Harrison, the UIL's deputy director.
In February 2016, the Dallas News reported regarding a vote by Texas school's superintendents on forcing students to compete as per the gender listed on their birth certificates. It was passed with 95 percent.
Chris Mosier, of TransAthelete.com, told the newspaper because of the vote and its passing, "Texas now becomes one of the most restrictive states in the nation for transgender athletic participation."
© Copyright IBTimes 2023. All rights reserved.