Who Is Maya Plisetskaya? Legendary Russian Ballerina Dies At 89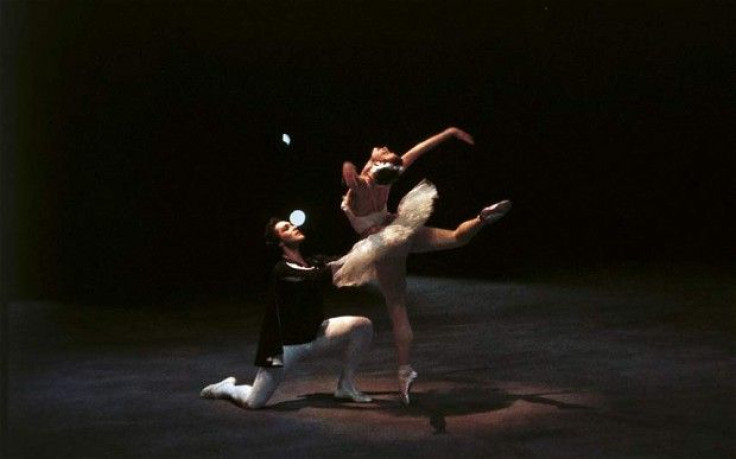 Maya Plisetskaya, revered as one of the greatest ballerinas of the 20th century, died on Saturday at the age of 89, Vladimir Urin, the director of Russia's Bolshoi Theatre, announced. "She died of a severe heart attack. The doctors tried everything, but there was nothing they could do," Urin told the TASS news agency.
Plisetskaya, a Soviet ballerina, choreographer and director, saw her career span nearly 50 years after joining Moscow's Bolshoi Ballet in 1943. Known for her trademark ballet, "The Dying Swan," Plisetskaya rose to become a prima ballerina at the Bolshoi and was the lead in "Swan Lake," "Spartacus" and "The Sleeping Beauty."
Plisetskaya's early life as a Soviet artist was filled with tragedy and loss. Plisetskaya's father was executed in "The Great Terror" under Stalin's regime in 1938, while her mother was accused of being a traitor and was exiled to the Gulag, a government agency that administered the main Soviet forced labor camp systems during the Stalin era.
Although Plisetskaya was joined the Bolshoi in 1943, she was refused permission for six years to tour with the company. But Plisetskaya eventually performed all over the world and retired as a soloist only in 1990, at the age of 65.
At the Bolshoi's gala celebrating her 75th birthday, President Vladimir Putin presented her with Russia's highest civilian honor, the medal for service to the Russian state, second degree.
Here's a video of Plisetskaya dancing to her trademark piece, The Dying Swan, in 1959.
© Copyright IBTimes 2023. All rights reserved.