Who Is The Newest Social Media Heartthrob: 5 Facts About Kang Tae Oh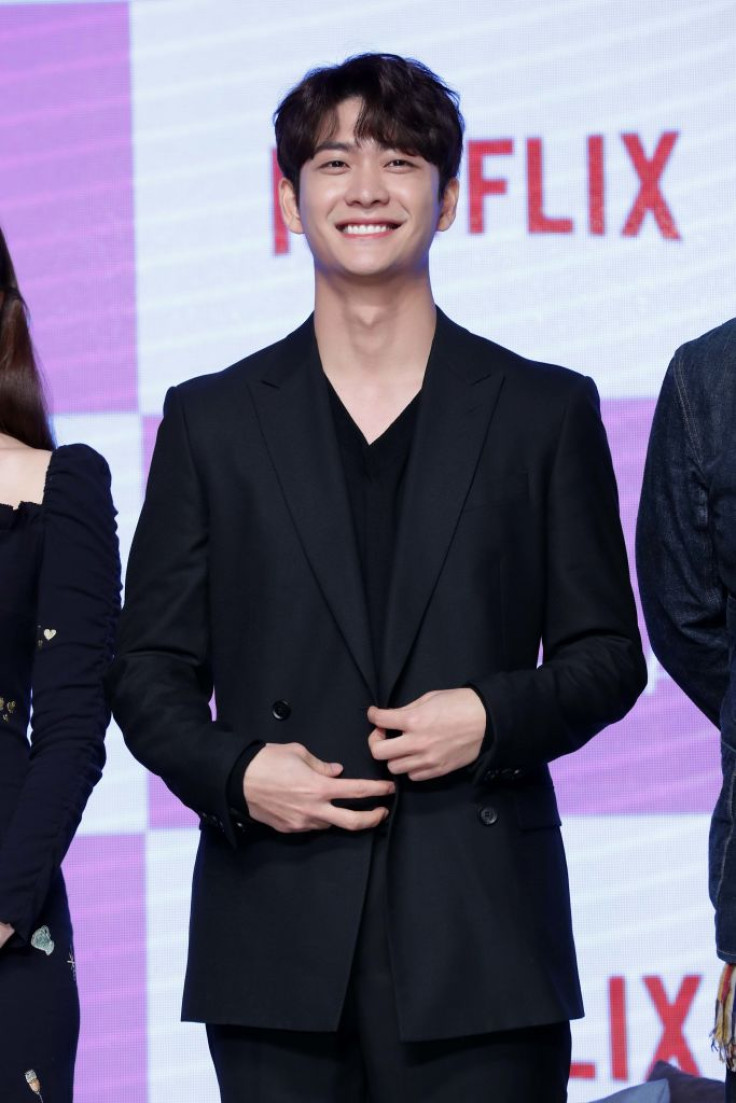 KEY POINTS
Kang Tae Oh rose to fame after starring in the hit South Korean drama "Extraordinary Attorney Woo"
The 28-year-old actor's real name is Kim Yoon Hwan
Kang's MBTI personality has been revealed to be INFP
"Extraordinary Attorney Woo" is currently one of the most talked-about South Korean dramas not only for its unique plot, relatable characters and cheeky romance but also for its leading man.
Kang Tae Oh stole the hearts of fans from all over the globe with his portrayal of Lee Joon Ho, a popular lawyer who is working in the same law firm as Woo Young Woo (Park Eun Bin) in the series.
Here are five facts about the rising star, according to Soompi.
1. His real name is Kim Yoon Hwan
The 28-year-old actor was born on June 20, 1994 with the name Kim Yoon Hwan. But he has been using the stage name Kang Tae Oh since making his acting debut in the South Korean drama series "After School: Lucky or Not" in 2013.
2. He is athletic and loves sports
In an interview on MBC's "World Changing Quiz Show" in 2015, Kang revealed that he enjoyed physical activities and even learned Jeet Kune Do, a form of martial arts used for self-defense. During the show, he also showed off some of his impressive skills.
3. His dating history
The "Run On" actor has shared that he has had his fair share of past relationships and that except for one, most of his ex-girlfriends were older than him. He also revealed that he likes a woman who has short hair and can effortlessly pull it off.
4. He used to be part of the actor idol group 5urprise
Kang began his career as one of the members of his former agency Fantagio's first actor group, 5urprise. Other actors who were part of the group were Seo Kang Joon, Lee Tae Hwan, Gong Myung and Yoo Il. They released the single "Hey U Come On" in 2013.
However, in 2020, all the members of 5urprise left Fantagio. Kang and his fellow members Seo, Yoo and Lee signed with the new agency Man of Creation, while Gong signed with Saram Entertainment.
5. His MBTI is INFP
During an interview with Singles Korea, released last month on YouTube, Kang revealed that his results when taking the Myers–Briggs Type Indicator test showed that his personality was mostly INFP (Introversion, Intuition, Feeling and Perception). He also shared that occasionally, his result would be INFJ (Introverted, Intuitive, Feeling and Judging).
However, when taking the test from the perspective of his "Extraordinary Attorney Woo" character Lee Jon Ho, he was revealed to be an ESFJ (Extroverted, Sensing, Feeling and Judging).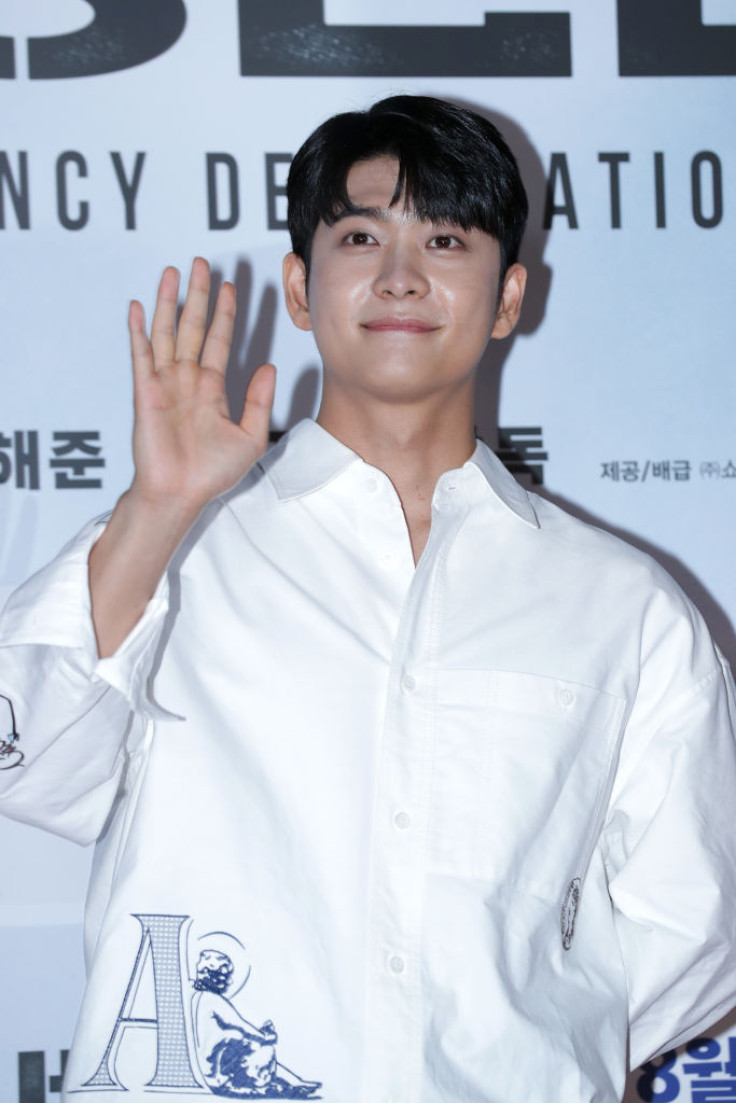 © Copyright IBTimes 2023. All rights reserved.