Who Is Saheed Vassell? Police Killed Black Man Holding Metal Pipe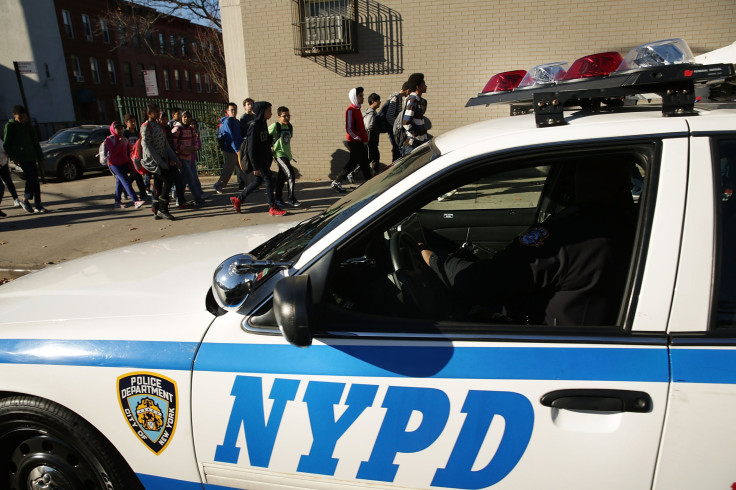 Police in New York on Wednesday fatally shot a bipolar black man, who was reportedly waving a metal object at people on a Brooklyn street, which officials mistook for a gun. Police claimed they were responding to 911 calls about a man with a gun, and said he "took a two-handed shooting stance" and pointed at the approaching officers.
The man, identified as 34-year-old Saheed Vassell, was the father of a teenage boy and was working as a welder.
Police said they were responding to three 911 calls that came in at 4:40 p.m. EDT on Wednesday about a black man donning a brown jacket waving what people thought was a silver gun on the corner of Utica Avenue and Montgomery Street, New York Police Department (NYPD) Chief Terence Monahan said at a press conference.
When the responding officers got to the street corner, Vassell reportedly turned to face them, and aimed the object at the police, Monahan stated.
"The suspect then took a two-handed shooting stance and pointed an object at the approaching officers," the chief said, holding up a surveillance photo of a blurry figure standing next to a bodega ice machine with his arms outstretched.
Monahan said three plain clothed and one uniformed officer fired 10 shots, striking Vassell multiple times in the abdomen area at 4:45 p.m. EDT.
Vassell was immediately taken to a nearby hospital, where he was pronounced dead. No firearm was discovered at the scene, and police stated Vassell had been holding a metal pipe with a knob on the end.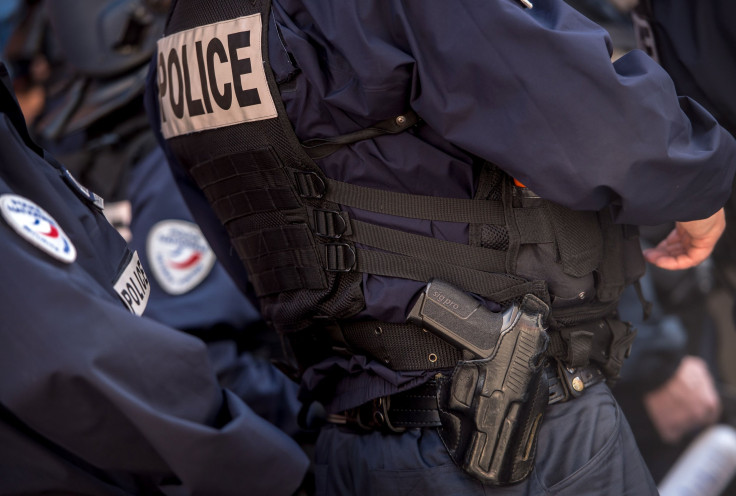 Jaccbot Hinds, who was one of the witnesses at the time of shooting, said officers jumped out of their unmarked police car and fired at the victim without warning.
"They just hopped out of the car. It's almost like they did a hit. They didn't say please. They didn't say put your hands up, nothing," Hinds said.
The NYPD refused to comment on this allegation and confirm if the responding officers warned Vassell before firing. None of the officers were wearing body cameras at the time of the incident, Monahan said.
Vassell's family members reportedly fought with security at Kings County Hospital, where he was rushed to after the shooting, after the staff refused to let them see his body Wednesday night.
Vassell was said to be originally from Jamaica, and is survived by his 15-year-old son named Tyshawn. The teen described Vassell as a caring father.
"He's always been there for me no matter what," Tyshawn said. "He'd always come check up on me, ask me if I'm good."
Tyshawn said he was confused to find out about his father's confrontation with the police.
"He cared for everybody. If you saw him, he'd always be in a laughing mood. You would never catch him down," Tyshawn said.
Andre Wilson, 38, who has known Vassell for 20 years, told the New York Daily News the latter was mentally challenged but harmless.
"All he did was just walk around the neighborhood," Wilson said. "He speaks to himself, usually he has an orange Bible or a rosary in his hand. He never had a problem with anyone."
Wilson said he was surprised and shocked it would come to this.
Vassell's father, 63-year-old Eric, said his son struggled with bipolar disorder, but refused to get treated. Eric was also struggling for answers Wednesday night regarding the shooting.
"He hasn't taken his medication for years. I saw him this morning. He was the same," Eric said. "Why shoot to kill? Are you so afraid that you have to take his life?"
© Copyright IBTimes 2023. All rights reserved.