Who Is Saint West? Everything To Know About The Canadian Rapper With The Same Name As Kim And Kanye's Son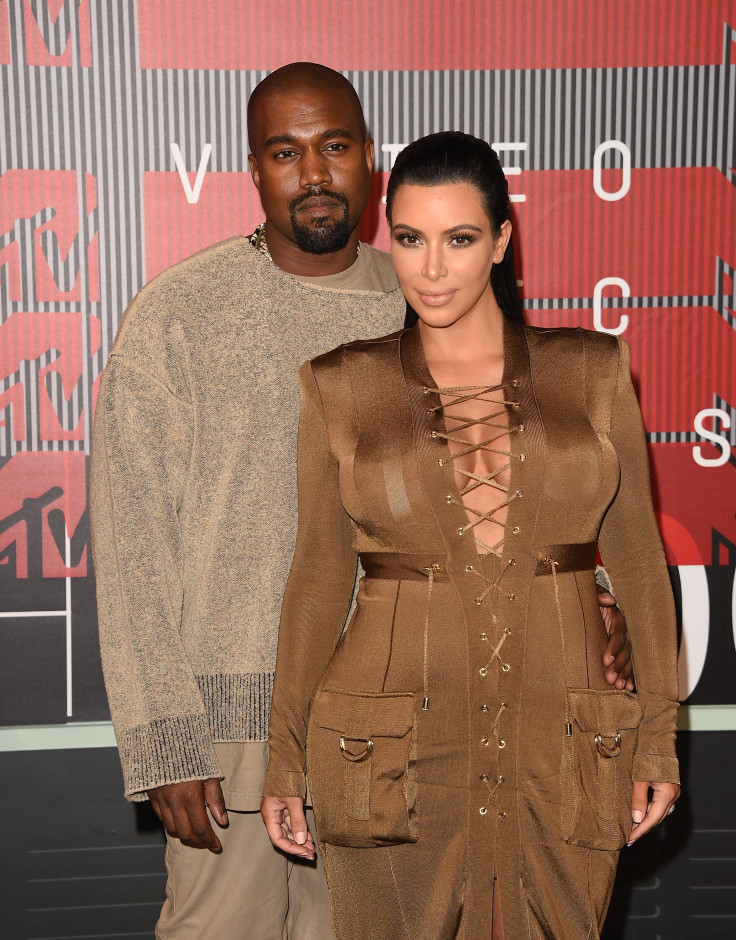 Kanye West and Kim Kardashian made waves Monday when they announced that they named their baby boy Saint West. The name sounded like it was going to be original, just like their daughter's, 2-year-old North West. However, it turns out that there is someone in Canada with the same name. At least, when he's on stage spitting rhymes.
Saint West is a Canadian rapper who is from Vancouver/Calgary, according to his Twitter page. People found Saint West on the social media site following the announcement of Kanye and Kim's baby name. However, the rapper lost his Twitter handle shortly after the name broke. His name on the site has since been changed to "@saintwest___".
TMZ reports Saint West lost his Twitter account due to not tweeting since 2011 -- not because Kanye West and Kim Kardashian wanted it for their own. To remain active on Twitter, the policy states you must post a tweet at least once every six months. When people flooded to his page, the website noticed his page hadn't been used in over four years.
Saint West joined Twitter in March 2009. The rapper's last tweet was on Aug. 28, 2011 and it sounded as if he was walking away from the rap game. You can see his last tweet below.
It's unclear if Saint West is still active and trying to make a name for himself in the rap community. On his Myspace page, there are several songs and videos, but it looks like there haven't been any updates since 2014. However, you can still listen to a few of his songs like "SAINT STYLE," "HANDLE BUSINESS," and "day dreamn."
Watch a video of the Canadian rapper's song "Aim 4 the Chest" below:
Could the news that "Kimye's" son has the same name as his stage name bring the "SAINT STYLE" Canadian rapper back? Who knows, maybe Kanye and Saint West could collaborate on a rap some day.
© Copyright IBTimes 2023. All rights reserved.