Who Won 'American Idol' 2013? Winner Revealed In Season 12 Finale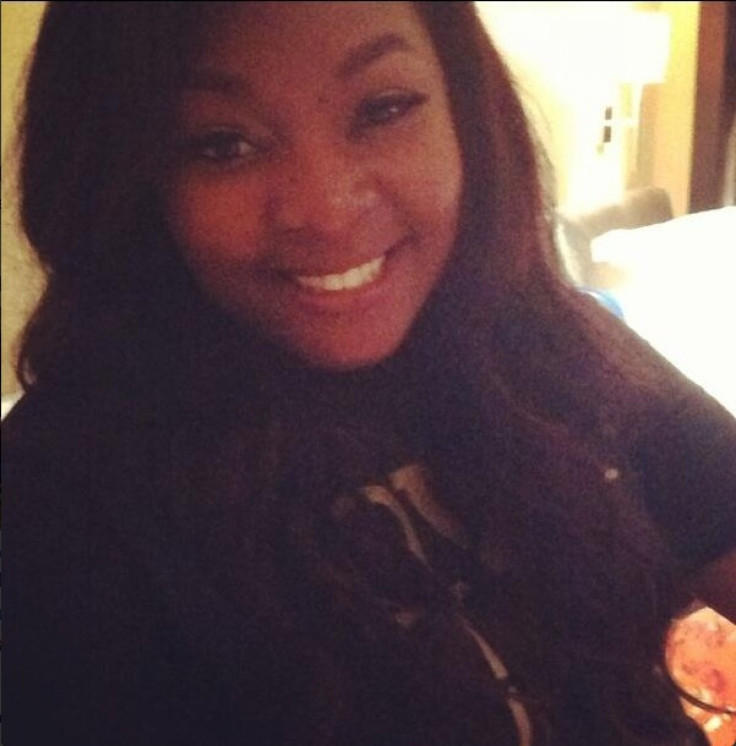 WARNING: Spoiler's for "American Idol" ahead!
"American Idol" concluded its 12th season on Thursday, and revealed the latest winner. So, who won "American Idol" 2013? Twenty-three year old Candice Glover, who hails from St. Helena Island, S.C. Glover edged out 22-year-old country crooner Kree Harrison.
Candice Glover was no stranger to the hit Fox competition. Before her success in season 12, she actually auditioned for seasons nine and 11.
"I went through the first two years and getting eliminated and coming back," she told MTV. "[I'd be] telling my parents, 'If I could just get to top 20, if I could just get to top 10, if I could just get my voice out there and get some voters and get a fanbase, then I'll be fine. I don't have to win.'" The aspiring singer has become the first female to win "American Idol" since Jordin Sparks in season 6.
"I always knew for some reason that it would happen if I kept going," the Associated Press reports Glover said backstage.
Contestants of "Idol" past returned to belt out some tunes for the crowd. The finale opened with the top 10 contestants singing "Glad You Came" by The Wanted. The top 5 "Idol" men went on to sing with Frankie Valley, while the top 5 "Idol" women performed with Aretha Franklin who appeared via satellite. Candice Glover had the opportunity to share the stage with Oscar winner and former "Idol" alum Jennifer Hudson to sing "Inseparable."
The season 12 finale of "American Idol" featured other guest appearances by Adam Lambert, Psy, Emeli Sande, Jessie J, Jennifer Lopez, Pitbull, Jennifer Hudson and current judges Keith Urban, Mariah Carey and Randy Jackson. Thursday's finale also served as a farewell to original "Idol" judge Randy Jackson. The judge explained in a statement that he is leaving the show to focus on his record label among other business opportunities.
On July 16, Glover plans to release her debut album, "Music Speaks." Fans already got a taste for the album with her "American Idol" coronation song, "I Am Beautiful." The album is available for pre-order on iTunes.
As for runner up Kree Harrison, she told MTV News that she's excited for the 40-date "American Idol" tour. Kicking off in St. Louis at the end of June, Harrison expressed that she'd like to be able to "travel the country and thank each and every one of them for voting for me and getting me this far."
© Copyright IBTimes 2023. All rights reserved.