Whoopi Goldberg Is Interested In Hosting 'Wheel Of Fortune' After Pat Sajak: 'I Want That Job'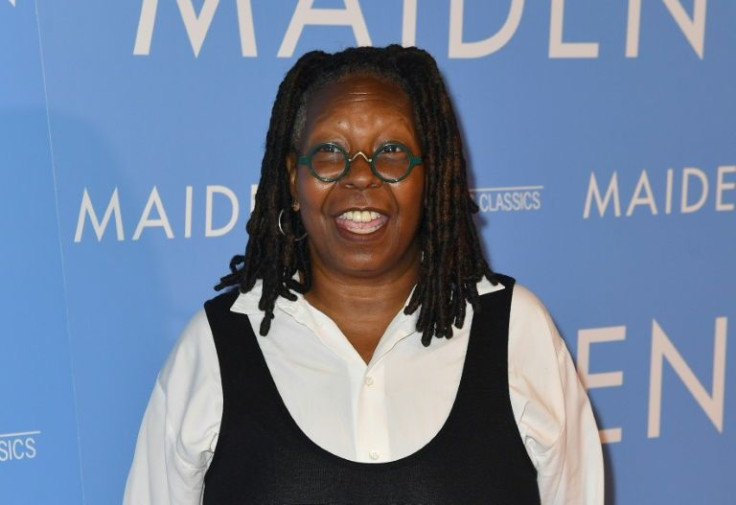 KEY POINTS
Whoopi Goldberg spoke with Ken Jennings about Pat Sajak's retirement as "Wheel of Fortune" host
Goldberg said she wants to take over as host because she believes it would be a lot of fun
Jennings praised Sajak, calling the latter a legend for his lengthy hosting gig on the game show
Whoopi Goldberg wants to be a game show host.
"Wheel of Fortune's" Pat Sajak revealed Monday that he will retire as host of the long-running game show after its upcoming season in the fall. Following his announcement, the "View" co-host made it known that she is open to taking over Sajak's job.
"I want that job," Goldberg said during a discussion with "Jeopardy!" host Ken Jennings on Tuesday's broadcast of "The View," Page Six reported. "I think it would be lots of fun."
"And you know what? Sara [Haines] and I could be Vanna White. We'll take turns walking back and forth!" her co-host Joy Behar jokingly chimed in.
Jennings, 49, who assumed the "Jeopardy!" hosting gig alongside actress Mayim Bialik in July 2022 following Alex Trebek's death in 2020, praised Sajak for his four decades of hosting the game show.
"Well, Pat's a legend. I mean, over 40 years and the price of a vowel has not gone up one penny. Like, nobody controlled inflation like Pat Sajak," Jennings said. "I mean, 'Jeopardy' had its own succession crisis. Hopefully, 'Wheel's' got an envelope saying what happens when Pat packs it in."
On Monday, Sajak said that "the time has come" for him to step down as host of "Wheel of Fortune."
"I've decided that our 41st season, which begins in September, will be my last. It's been a wonderful ride, and I'll have more to say in the coming months," he wrote on Twitter. "Many thanks to you all."
Fans expressed their appreciation for Sajak on social media and shared how he and the game show touched their lives.
"Thank you for being a part of my life and family," one commented. Another added, "Dude, you raised me when I was but a wee latchkey kid."
"One of my core childhood memories was watching 'Wheel of Fortune' together with my grandparents. I can still envision having those dinners together and watching you and Vanna on TV," a third person wrote.
"Thanks for the memories!" a fourth user tweeted.
Show creator Merv Griffin hired Sajak to host the game show in 1981. The program's current owner, Sony Group, has already fielded inquiries for potential candidates who can take over the hosting gig, but it hasn't settled on one yet, Bloomberg News reported.
Among the names being discussed is TV producer and host Ryan Seacrest, according to the outlet. However, Sony's and Seacrest's spokespersons declined to comment when the outlet reached out to them about the rumor.
Suzanne Prete, the executive vice president of game shows at Sony Pictures Television, said that after he steps down as host, Sajak will serve as a consultant on "Wheel of Fortune" for the next three years.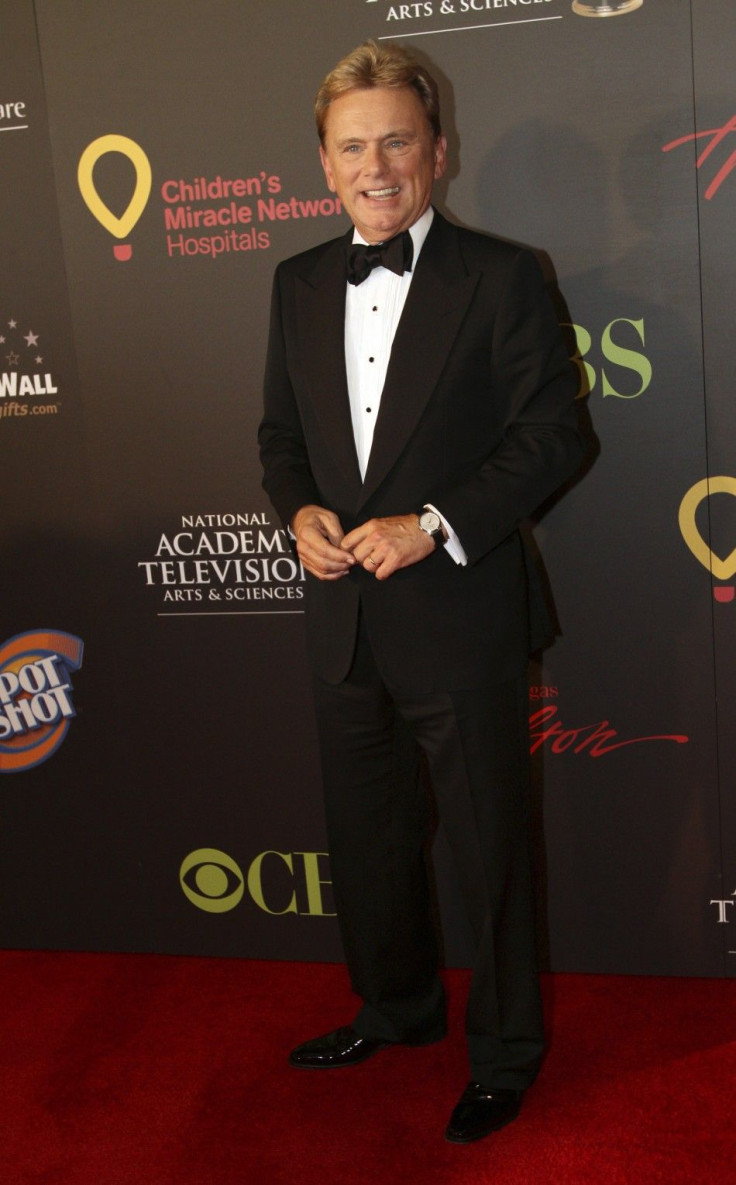 © Copyright IBTimes 2023. All rights reserved.