Pat Sajak To Retire As 'Wheel Of Fortune' Host After 40 Years: 'The Time Has Come'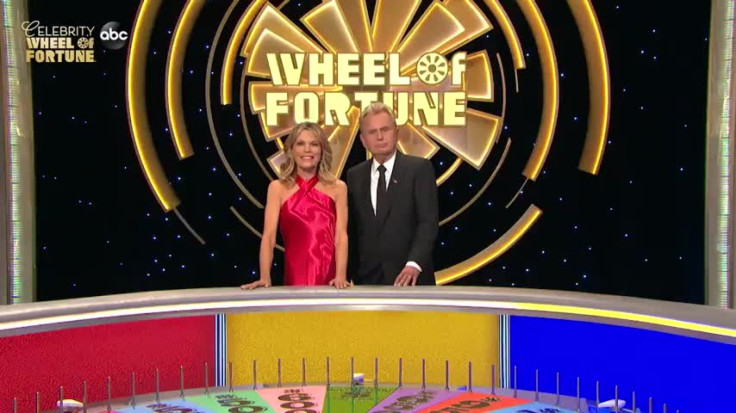 KEY POINTS
Pat Sajak released a statement announcing his exit from "Wheel of Fortune" Monday
He said the upcoming 41st season will be his last as host of the show
Sajak previously hinted at his exit, saying he would probably depart the show before it goes off air
Pat Sajak is stepping back as host of "Wheel of Fortune" after more than 40 years.
The 76-year-old TV personality released a statement to Bloomberg News Monday announcing that he's decided to retire as host of the long-running game show after its upcoming season in the fall.
Sajak said in his announcement that he felt "the time has come" for him to wrap up hosting duties.
"I've decided that our 41st season, which begins in September, will be my last. It's been a wonderful ride, and I'll have more to say in the coming months. Many thanks to you all," his statement read.
Suzanne Prete, the executive vice president of game shows at Sony Pictures Television, confirmed Sajak's upcoming exit in a statement to People.
But Prete said that Sajak will serve as a consultant on "Wheel of Fortune" for the next three years.
"We are incredibly grateful and proud to have had Pat as our host for all these years and we look forward to celebrating his outstanding career throughout the upcoming season. Pat has agreed to continue as a consultant on the show for three years following his last year hosting, so we're thrilled to have him remaining close to the 'Wheel of Fortune' family!" the exec said.
Sajak, who first began hosting "Wheel of Fortune" in 1981, had hinted at the possibility of him stepping back from the series last year after celebrating his 40 years of hosting the program.
In an interview with Entertainment Tonight, he said that he'll probably retire as host before the show goes off the air.
"In most television shows by this time, you would have said, 'That's probably enough,' but this show will not die," he said of "Wheel and Fortune." "It appears I may go before the show."
He added, "Years go by fast. We're getting near the end. It's been a long [time]. We're not gonna do this for another 40 years. The end is near."
In the same interview, Sajak also got candid about how he felt about being part of the program for 40 seasons.
"It's an honor to have been in people's living rooms for that long. People were out there welcoming us. We're happy and proud," Sajak said.
"Wheel of Fortune" has been subjected to various criticisms over the years.
For instance, in April, some fans slammed the show on social media because they felt that participant Alexa Hoekstra was "robbed" after she failed to win a $100,000 prize.
In the "What Are You Doing?' category, she chose several correct letters, and co-host Vanna White flipped over some blocks, leaving the player with "__ST _IN_ING IT."
Hoekstra was given 10 seconds to complete the puzzle, and some viewers believed she said, "Just winging it," which was the right answer.
However, Sajak believed the contestant said, "Just winning it," and she didn't contest it.
After Sajak told her the right answer, Hoekstra said, "So close."
In April, a number of viewers also complained after a contestant missed out on a $45,000 grand bonus prize over what some deemed a "ridiculous" bonus puzzle.
Contestant Angela was seven letters away from guessing the bonus round puzzle correctly but ultimately was not able to get the answer, which was "joining the fray."
But while some viewers expressed confusion and slammed the show for giving the contestant a bonus puzzle that they said they'd never heard of before, Angela was a good sport and still left the game show with $20,563.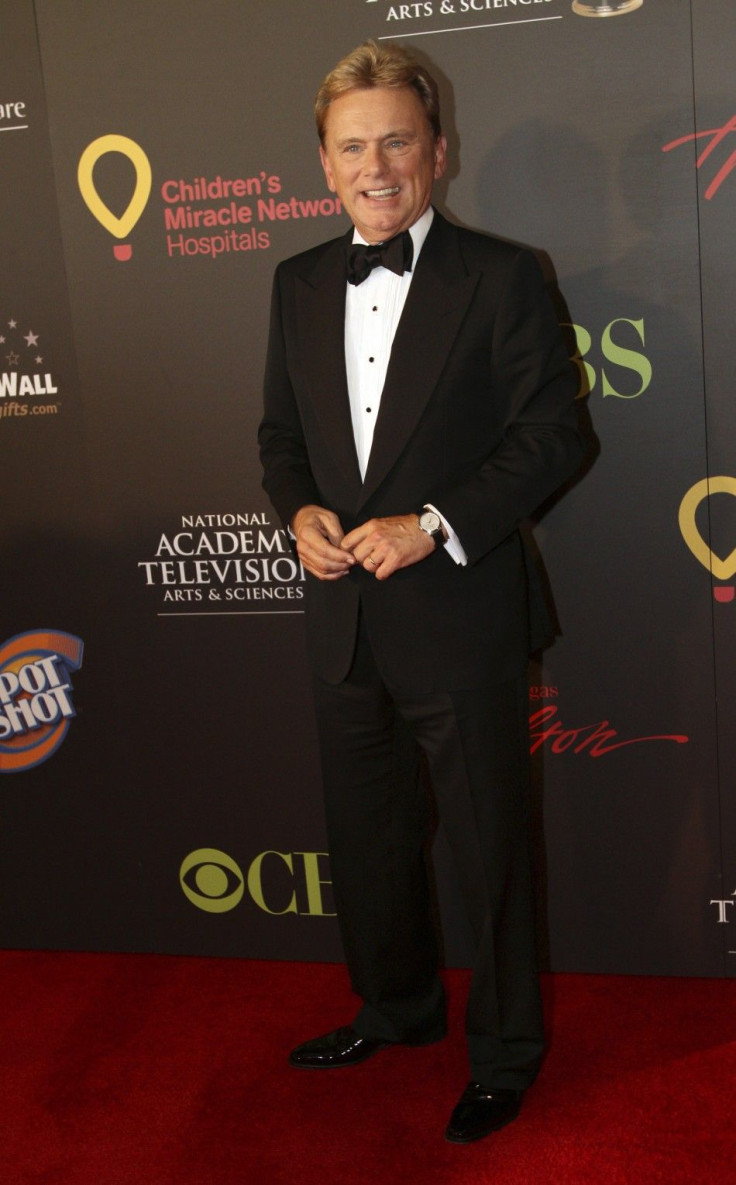 © Copyright IBTimes 2023. All rights reserved.