Why Apple is a Safe Haven in Uncertain Market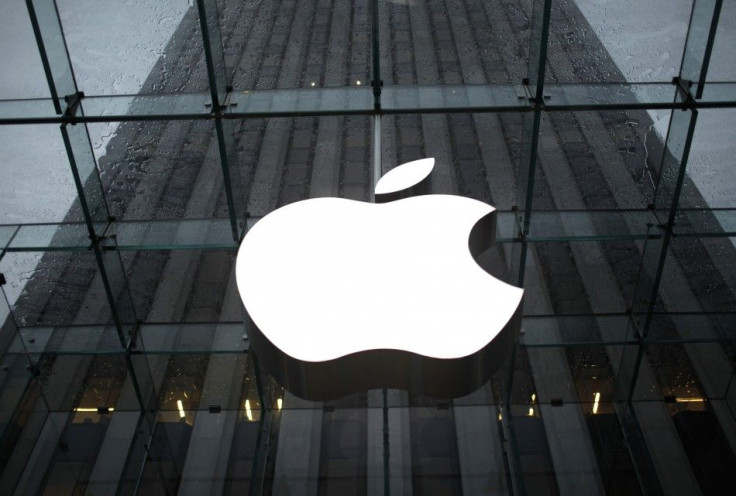 With a dark cloud hanging over the market in recent days with renewed government debt concerns in the developed world and slow pace of the U.S. recovery, investors are skeptical as to which stocks they should own in this uncertain phase.
On Tuesday morning, the Dow Jones Industrial Average gained slightly to trade at 12,514.62 points. However, the Standard & Poor's 500-stock index slid 0.05 percent to 1318.85 and the Nasdaq Composite fell 0.35 percent to 2,792.95.
Global equity markets are tumbling as the cost of insuring Italian debt jumped to a record amid fears of contagion in Europe's debt markets. There were reports that some European Union leaders were considering allowing a selective default by Greece.
Meanwhile, the U.S. government reported Friday that relatively few jobs were added in June, compounding concerns that the nation's economy is in bad shape.
Generally, investors tend to shift to gold, dollar as a safe-haven when markets are down and uncertain.
However, there are some stocks that can thrive in this uncertain economic environment and Apple (NASDAQ:AAPL) is one of them.
We believe Apple is a beacon of hope in an increasingly concerning world, Ticonderoga Securities analyst Brian White wrote in a note to clients.
White said while many larger tech companies rely more on cyclical trends to grow sales, Apple enjoys the tailwind of strong secular industry trends, hot new products and market share gain opportunities.
Apple, with iPhone 4 and iPad 2, has a commanding market share in the U.S. and carries a lot of pre-release hype for its products. There were reports that Apple may launch its next-generation iPhone - dubbed as iPhone 5 in September and is working on iPad 3.
The company has been somewhat immune and unaffected by the downturn in the financial markets. The company has more than $29 billion in its kitty and has a market capitalization in excess of $328 billion.
We must remember that Apple not only survived the downturn of 2008-2009 but the company actually thrived, the analyst noted.
Apple grew sales by 40 percent and 20 percent in 2008 and 2009, respectively, while earnings advanced 62 percent and 38 percent for the respective periods.
For the quarter ended June 2011, Wall Street expects the Cupertino, California-based technology giant to earn $5.70 a share on revenue of $24.70 billion. For the full year, analysts expect earnings of $24.84 a share on revenue of $103.57 billion, according to analysts polled by Thomson Reuters.
To put things in perspective, during the downturn, it was not unusual for technology original equipment manufacturers to experience sales declines of 20 percent to 30 percent and steeper decreases in profits, White said.
As such, we believe that Apple is THE tech company to own during the current uncertain environment, said White, who has a buy rating and $612 price target on Apple stock.
Shares of Apple were down 42 cents in Tuesday morning trade to $353.72 on Nasdaq.
© Copyright IBTimes 2023. All rights reserved.