Why Bitcoin Price Could Increase Further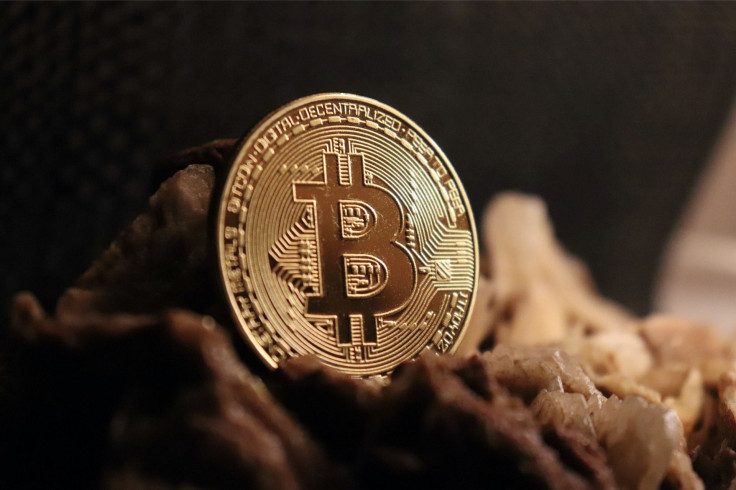 When most people heard about Bitcoin for the first time, they thought it was a scam. Some investors dismissed it as a currency for criminals. However, this narrative has changed, with Bitcoin becoming one of the most lucrative digital assets. Today, even billionaire investors and large institutions have Bitcoin investments. You can check Oil Profit to learn more about bitcoin trading.
These platforms let their users purchase Bitcoin using fiat money. And they now receive many people looking to convert cash into Bitcoin. Perhaps, the meteoric rise in Bitcoin price has prompted many investors to purchase this cryptocurrency. What's more, experts predict that Bitcoin prices could rise further. Here are some of the reasons they attribute to this trend.
The Booming Cryptocurrency Enthusiasm
While Bitcoin is not the only cryptocurrency today, it dominates the industry in popularity and market capitalization. But alternate virtual currencies are also getting more attention as people learn more about cryptocurrencies.
Many investors have realized that Bitcoin can be an excellent alternative investment. Somebody who bought the digital currency ten years ago can sell it at a much higher price and reap significant returns from their investments. Since this trend might continue until miners produce all 21 million coins, more investors are enthusiastic about purchasing Bitcoin.
Energy Drivers
Some environmentalists have criticized Bitcoin because its mining is high energy-intensive. However, Bitcoin miners are likely to incentivize more efficient and new energy sources. For instance, energy sources like solar and wind could meet a significant grid demand if the mining process affects the utility grid.
Some crypto experts argue that energy asset owners might start mining Bitcoin. And this could be an addition to the toolboxes of power developers, thereby increasing the overall market for intermittent and renewable power sources.
Countries like China, Kosovo, and Kazakhstan have cracked down on Bitcoin mining due to varied reasons. However, high energy consumption that puts power sources under immense pressure is tops the list.
The Rising Consumer Interest
There's no doubt buying Bitcoin mentions is on the rise. That means many people want to purchase Bitcoin as an investment or use it as a payment method. Today, people from various places are interested in the world's most popular cryptocurrency.
Perhaps, the recent price surge in 2021 is the reason for this. Bitcoin hit an all-time high price of $65,000. Many people realized that ignoring the idea of including Bitcoin in their investment portfolios could harm their overall returns. Thus, more people now want to purchase Bitcoin.
Growing Institutional Adoption
The idea of purchasing Bitcoin for value storage will increase significantly in 2020. However, this didn't happen among retail investors only. Even private and public institutions have accumulated Bitcoin rather than cash in treasuries.
Some of the institutions that have made this move include MicroStrategy, Square, and MassMutual. Overall, large corporations have bought many Bitcoins and kept them in their crypto wallets. For instance, Grayscale's Bitcoin Trust has 546,544 Bitcoin.
Such magnitudes of Bitcoin investments suggest institutional investors' strong confidence in Bitcoin. Most argue that Bitcoin could be a good hedge against inflation while providing price appreciation.
Final Thoughts
Many experts predict that Bitcoin price could increase further as market participants mature and invest in the cryptocurrency for the long term. Significant Bitcoin investments from prominent corporations fuel the current Bitcoin-USD bull run. Institutional adoption has also given this virtual currency the previously lacking credibility. Additionally, consumer enthusiasm has increased, raising the Bitcoin demand. And as these trends continue, Bitcoin prices will undoubtedly keep growing.