Why Bitcoin Was Hailed Best Investment Of The Decade
KEY POINTS
Bitcoin is the best investment of the decade
A $1 Bitcoin would be worth $90,000 in today's price
Bitcoin outperformed stocks and gold
A few days from now, this decade will be in the books, but as the 2010s wrap up, and as the investment world assesses which among the assets had the best 10-year run, the answer is not the S&P500 but Bitcoin (BTC).
Eleven years ago, the granddaddy of all cryptos was born out of an idea by a pseudonymous Satoshi Nakamoto to create internet money that renders a central authority unnecessary. And throughout its years of existence, the most popular crypto had its shares of ups and downs, but one thing is for certain, the value of one BTC now is more than a hundred million percent different from what its value was at the beginning of the decade.
According to CNN, Bank of America Securities reported that if an investor had invested a mere dollar in Bitcoin back in 2010, it would be worth a staggering $90,000 today. This is poles apart from gold, which is the asset that the crypto was mimicked to be.
Gold is now worth $1,473 per ounce, but an investor who bought a dollar's worth of gold back then would still see his investment go up -- but only by 34 cents.
American stocks were also a winner in this category as the U.S. market bull run is still expected to continue in 2020, but the value today for a buck invested in 2010 is nowhere near to that of BTC's. One dollar at the start of the decade that's invested in stocks would only be $3.46 today.
Can Bitcoin be relied upon in 2020 onwards?
Now, the fair question is, can investors get a bang for their buck with Bitcoin in the next decade? Plenty of crypto fans think that's the case, with some even going as far as predicting that Bitcoin would be at vertiginous levels by then.
However, one thing that investors have to remember is that as valuable as BTC is right now, it's still rooted primarily in technology, which means that a new and better version of it can become its replacement.
Similar to how Bitcoin was introduced at the start of the decade, who's to say that in 2020 and beyond that the world won't see another digital currency that would dethrone the king of cryptos?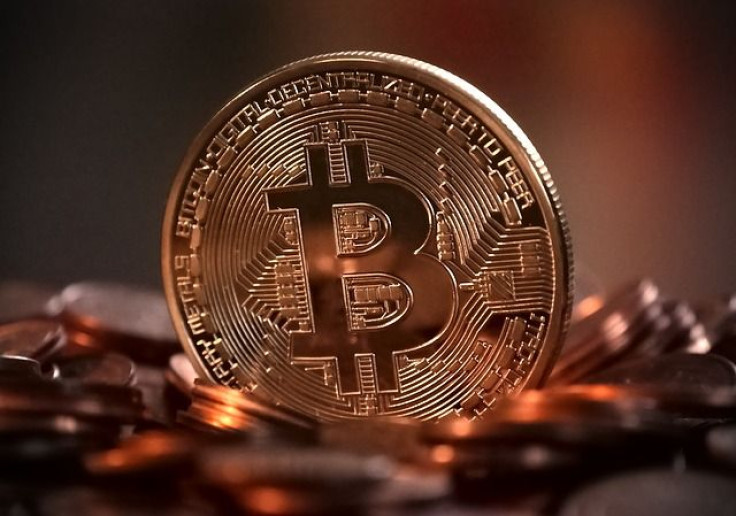 © Copyright IBTimes 2023. All rights reserved.