Bitcoin Price To Hit $170K By 2028, Data Reveals
KEY POINTS
Analyst says Bitcoin's price of $170,000 is unlikely.
Bitcoin prices follow the logarithmic growth curve.
Bitcoin (BTC) isn't short on predictions either by people who have vested interest in the popular crypto or those who survey the markets regularly. Plenty of investors have put forward each of their own assessments for where BTC's price is heading -- some are credible while some are downright improbable given the crypto's current levels.
But for one analyst that NewsBTC noted, a price of $170,000 for Bitcoin isn't unlikely. Davethewave makes use of the logarithmic growth curve to plot Bitcoin's prices in its entire history that served as its support level as well.
Responding to SwissRex, davethewave posted this chart and tweeted, "The price predictions certainly chart nicely..."
The price of BTC seems to be moving along the logarithmic growth curve and is poised to hit $70,000 by March 2024 and $170,000 by September 2028. And at those prices in those given years, it doesn't seem farfetched like the ones where the stock-to-flow approach arrives at a $90,000 BTC by May next year or a $1 million hail mary before 2020 ends.
More recent predictions
Well-known chartist and Bitcoin bull Peter Brandt thinks that Bitcoin is on track to a six-figure value as well, and that could happen during the crypto's next parabolic run. "I believe in the long-term narrative of Bitcoin and that Bitcoin is indeed going to $100,000 if not substantially more," he said.
Brandt's analysis presents two scenarios: "bottom of a multi-year channel that will hold" and "six-month bear channel on a daily chart" will serve as a launchpad for a new bull run.
Ethereum co-founder
Charles Hoskinson, the co-founder of Ethereum, is also another believer of a $100,000 Bitcoin. Last month, while addressing the FUD (fear, uncertainty, and doubt) news percolating BTC, Hoskinsons tweeted, "Bitcoin's price is going down? Remember everyone, after the FUD, news trading and manipulation clears out, we still have a global movement that's going to change the world. We will see 10k btc again and welcome 100k. Crypto is unstoppable. Crypto is the future."
Predicting where Bitcoin prices will end up in the next few months or the next few years will remain what it fundamentally is -- forecasts and guesses, either with merit or not. However, one thing is sure to increase before the next halving: predictions.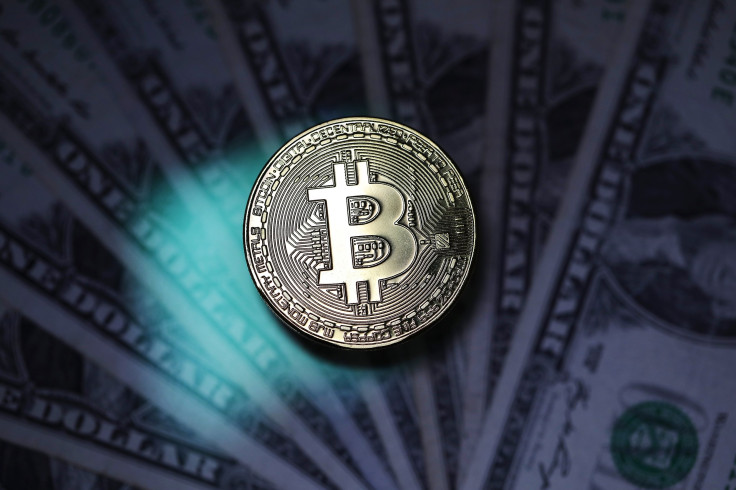 © Copyright IBTimes 2022. All rights reserved.
FOLLOW MORE IBT NEWS ON THE BELOW CHANNELS