Why 'Destiny 2' Update 1.1.4 Won't Feature Heroic Strike Modifiers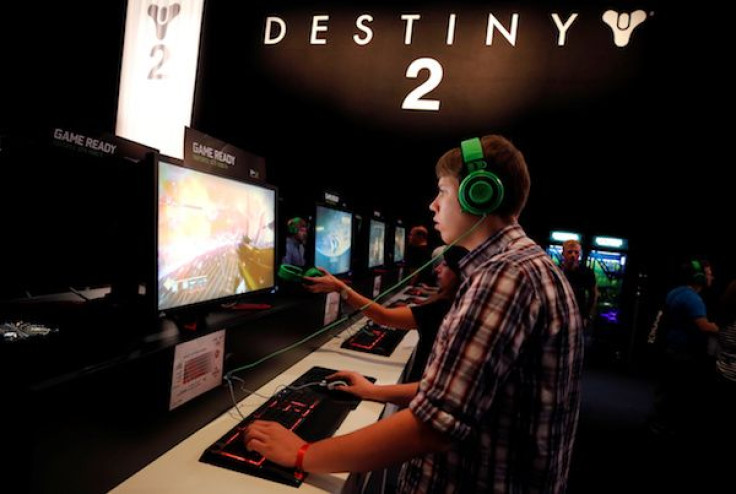 Developer Bungie has revealed the roadmap of its upcoming updates for "Destiny 2." Unfortunately, the team has encountered a setback so one major feature won't be coming with the next update that's scheduled for release in less than two weeks.
Late last week, game director Christopher Barrett released a statement about Update 1.1.4 and the development roadmap for "Destiny 2." According to Barrett, Bungie won't be able to deliver Heroic Strike Modifiers on time. The new feature was supposed to launch with Update 1.1.4, but a "major issue" has delayed its release.
"In less than two weeks, Update 1.1.4 will be available to install, bringing many quality of life changes to 'Destiny 2.' Late in development, our team discovered a major issue impacting Heroic Strike Modifiers," Barrett stated. The game director then revealed that the Heroic Modifiers will instead be released alongside Update 1.2.0, which is set for release in May.
While this is bad news for fans who are anticipating the new feature, the delay will actually be for the better since Bungie will have more time to polish the Modifiers and do even more. "Changing the design to fix the issue meant pushing Heroic Modifiers out to 1.2.0, but we will be able to use the extra time to add more variety than was in the original plan," Barrett said.
Despite the delay in the release of Heroic Strike Modifiers, there are still more reasons for fans to anticipate the release of Update 1.1.4. The release notes states the following additions and changes: Weapon/Ability Sandbox changes, Iron Banner 6v6, Weekly Crucible Playlist: Mayhem/Rumble, Crucible Ammo & Gameplay Tuning, Crucible Quitter Penalties, Repeat Crucible Map/Strike Protection, Exotic Repetition Reduction, Nightfall Strike Unique Rewards and Companion Vendor Viewing.
DualShockers has learned that Faction Rallies are also coming back this week. Starting this Tuesday, March 20, players will be able to join Dead Orbit, New Monarchy or Future War Cult to obtain new weapons. Faction Rallies will end on April 3, and it's the last time that the event will happen this Season 2.
Update 1.1.4 is scheduled for release on March 27 on Xbox One, PS4 and PC. Meanwhile, there's no specific release date for Update 1.2.0 yet. Bungie only revealed that it is going to arrive sometime in May and that more details about the first Season 3 update will be announced in April.
© Copyright IBTimes 2023. All rights reserved.