Why Epic Games Could Usher In More Console Exclusives On PC
KEY POINTS
Epic Games has secured three companies that will add games to its storefront
Some of these companies have released console exclusives that was thought to never have a PC release
The company may continue this trend in the long run
Epic Games has struck a deal with three game companies that will add more titles to the developer's own virtual storefront. However, the games from these developers are makers of yet another set of console exclusives in the past decade. Epic Games could be the doorway for many PC players getting their hands on console exclusives on the computer.
The company has secured three game companies, namely genDesign, Playdead and Remedy Entertainment, according to a report from Gematsu. Both Remedy Entertainment and genDesign has worked on console exclusives in the last decade. These game companies will still keep ownership and full creative freedom of the titles they'll release in the platform.
"The Last Guardian" was the last notable new title from genDesign, and many fans have been looking forward to the developers due to success of their previous games, "Ico" and "Shadows of the Colossus." Meanwhile, Remedy Entertainment worked on titles such as "Alan Wake," "Quantum Break," and most recently, "Control." These were strong console titles on its release but not as popular as its contemporaries.
Epic Games has definitely secured some strong, independent game companies to add some of its games to their store platform. Previously, Epic Games was also successful in adding "Detroit Become Human" and "Heavy Rain" on the PC exclusively as was its deal with its developers "Quantic Dream."
Slowly, Epic Games was able to obtain some console exclusives to their platform which further adds charm compared to their strongest storefront rival, Valve's Steam. As of now, Steam is still the most popular online storefront for video games on the PC and Epic Games has to fully compete with it at an equal level.
For now, many fans can expect Epic Games to keep surprising them with incoming titles from consoles that once were not playable directly on the PC platform.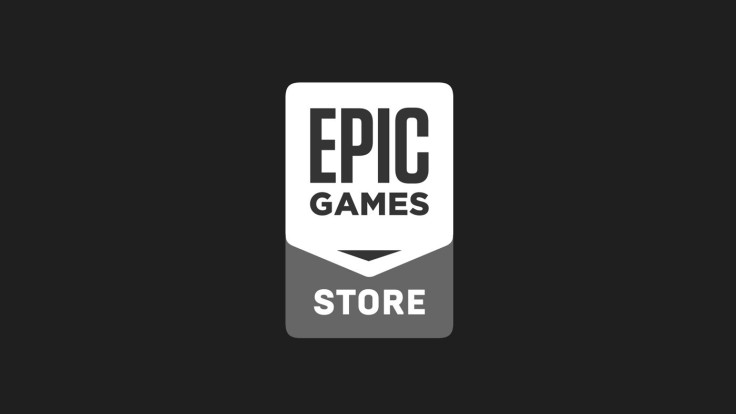 © Copyright IBTimes 2023. All rights reserved.