Why Is Facebook Removing Trending Feature From Its Platform?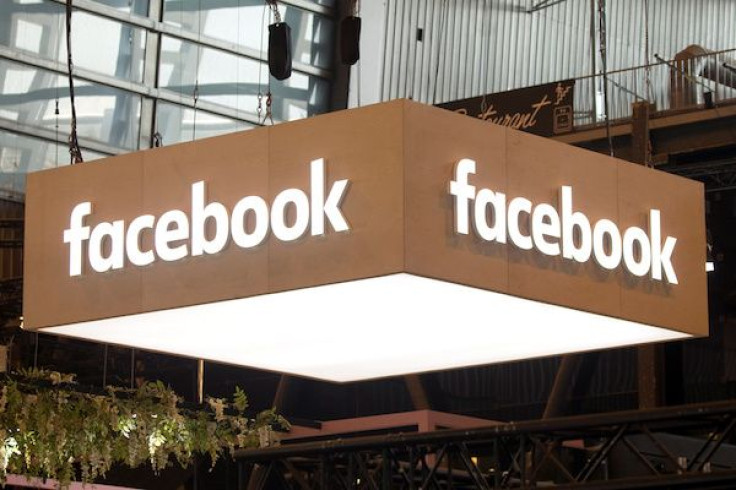 Facebook users, prepare to say goodbye to the social network's Trending feature. Mark Zuckerberg's company has announced that it is removing the feature as soon as next week.
Facebook's Head of News Products Alex Hardiman announced Friday that they are removing Trending soon. She did not give a specific date, but she explained the reason behind the move.
"We're removing Trending soon to make way for future news experiences on Facebook," Hardiman said in a blog post. "We introduced Trending in 2014 as a way to help people discover news topics that were popular across the Facebook community. However, it was only available in five countries and accounted or less than 1.5 [percent] of clicks to news publishers on average."
Hardiman admitted that Trending is a feature that not too many people are using in the places where it is made available. "From research we found that over time people found the product to be less and less useful," she said. "We will remove Trending from Facebook next week and we will also remove products and third-party partner integrations that rely on the Trends API."
In exchange for Trending, Facebook is preparing something better. Hardiman said that they are currently exploring new ways to help Facebook users stay informed about timely, breaking news that's trustworthy and from quality sources. She also acknowledged that more and more people prefer to check out the news on mobile devices and through news video format.
Hardiman then shared that Facebook is testing out three new features that could be introduced as replacements of the Trending feature. They are Breaking News Label, Today In and News Video in Watch.
Breaking News Label, as what its name suggests, will let publishers put a "breaking news" indicator on their posts in the News Feed. Facebook is currently testing this feature, along with breaking news notifications, with 80 publishers across North America, Australia, South America, Europe and India.
Today In is a section that Facebook is also working on at the moment. This section is dedicated to connect people to the latest breaking and important news that matter to them. This means the news that are presented in this section will only be from local publishers in the city where the user is staying. The section also presents updates from local organizations and announcements made by local officials.
The last but not the least feature is News Video in Watch. This is a dedicated section on Facebook Watch where people can view live coverage, daily news briefings and weekly deep dives that are exclusive to Facebook's video on demand service.
"People tell us they want to stay informed about what is happening around them. We are committed to ensuring the news that people see on Facebook is high quality, and we're investing in ways to better draw attention to breaking news when it matters most," Hardiman finally said.
© Copyright IBTimes 2023. All rights reserved.