Why HP's Executive Shakeup Wasn't Shocking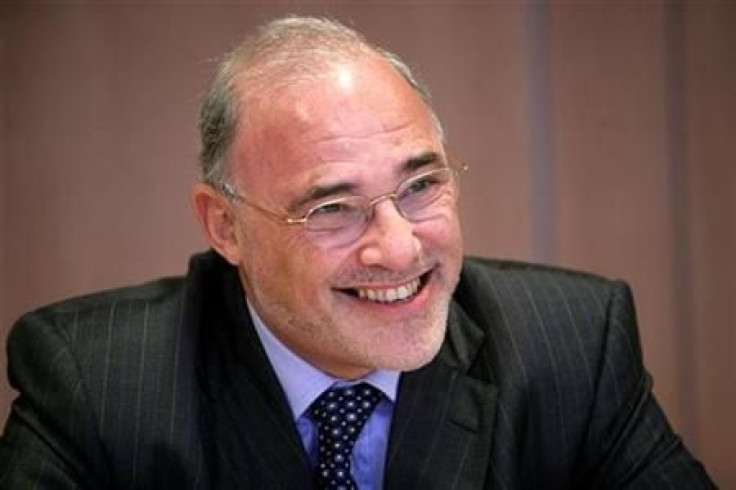 Hewlett-Packard grabbed headlines this week when it decided to shakeup things on an executive level sending two higher ups packing and having another one transfer to the board of directors.
The company announced this week the departures of Randy Mott, chief information officer and Pete Bocian, executive vice president and chief administrative officer. Mott will be replaced outright while Bocian's job was eliminated all together. It also announced executive vice president of HP's enterprise business, Ann Livermore was leaving the company's day to day operations and moving to a role on its board of directors.
In the wake of Livermore leaving, Dave Donatelli, executive vice president of enterprise servers, storage, networking and technology services and Bill Veghte, executive vice president, software will report directly to CEO Leo Apotheker. They previously reported to Livermore.
Letting go of Mott and Bocian is not a shocker to HP analysts. Both execs had strong ties to HP's last CEO, Mark Hurd.
We are not very surprised by these departures since these two executives in particular were very close to former CEO Mark Hurd (Bocian worked at NCR with Hurd). Randy Mott had led the streamlining of HP's data centers under Mark Hurd, which is largely completed, Ben Reitzes, analyst at Barclays Capital, said in a note.
Under Mott's guidance, HP reduced the amount of data centers it ran from 86 to six. Mott brought a cost-analysis approach to the IT department, reducing the amount of projects, workers and legacy applications as well.
Livermore has been with HP for 29 years and has done well, but Reitzes said this too was expected as Apotheker had already foreshadowed the change in the company's last earnings call. Apotheker said the company was searching for a new executive to run services. Various reports indicate Apotheker has been concerned over the past few months about the company's growth strategy, particularly in the enterprise sector.
HP is also expanding the roles of other executives in an effort to appeal to a greater global audience. Todd Bradley, executive vice president of HP's Personal Systems Group, will lead cross-business initiatives focused on expanding HP's market share in China. Vyomesh Joshi, executive vice president of the imaging and printing group, will do the same in India.
Brian Marshall, analyst at Gleacher & Company, said since Apotheker took over the role of CEO in November of 2010 he had been expecting a shakeup of this magnitude.
He's kind of a slow mover as we're starting to learn, but he's finally making some changes, Marshall said in a note. He's trying to increase accountability across the organization. There aren't going to be as many layers of management as they had in the past.
Follow Gabriel Perna on Twitter at @GabrielSPerna
© Copyright IBTimes 2023. All rights reserved.