Why Isn't 'The Wendy Williams Show' New Today? Valentine's Day Episode Canceled
It seems like Wendy Williams will have to trade in the flowers and chocolates this Valentine's Day for tissues and cough drops.
The host of "The Wendy Williams Show" had to cancel her show on Wednesday due to "flu-like symptoms," her spokesperson told Us Weekly in a statement on Tuesday.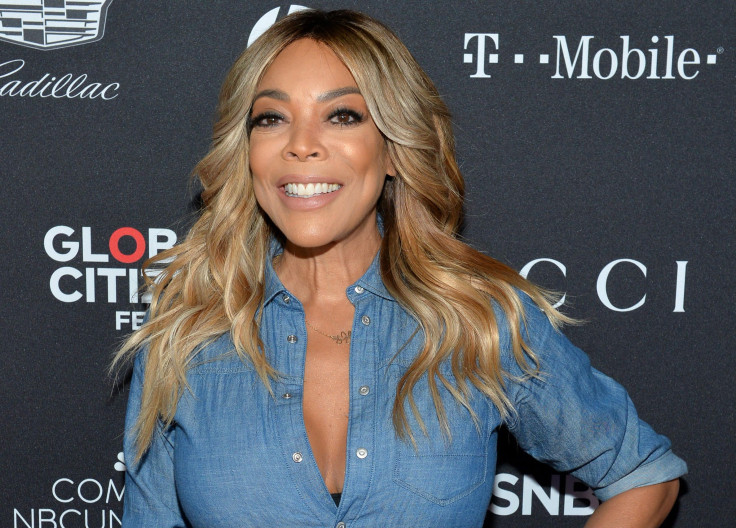 The rep didn't immediately reveal if Williams would return on Thursday or if she'd need more time to rest, but on Wednesday, Page Six was told by a spokesperson that "Wendy is still experiencing flu-like symptoms, and so she can rest up and get better, we have decided to cancel tapings the rest of the week."
The talk show host was also set to visit Page Six TV on Wednesday, but that is being postponed for a later date. As for the new episodes of "The Wendy Williams Show" that were set to run Wednesday through Friday, there will be repeat broadcasts airing instead. There's no news on whether or not she'll still do the scheduled Valentine's Day show in the future.
The special episode was set to feature Taye Diggs as her guest, as he helped the host celebrate the holiday of love. Also in the broadcast, viewers would've seen a "Wendy Watcher" get set up on the date of her life with a "sexy bachelor," as per the episode summary. To top it all off, one lucky viewer was going to try to win the tropical vacation of a lifetime.
Williams' current sickness comes just a few months after she faced separate health issues, which also affected her ability to do the show. In unusual coincidences, both occurrences took place during holiday episodes, with Wednesday's being Valentine's Day and the last time being on Halloween.
During the Oct. 31 broadcast, Williams was dressed up in a Statue Of Liberty costume when she fainted and fell to the ground while on air. Fans immediately took to social media to express their concern, but she explained after a commercial break that it "was not a stunt" and she "overheated in my costume," saying, "I did pass out. But you know what? I'm a champ and I'm back."
Check out the showtimes for "The Wendy Williams Show" in your area on the show's official site.
© Copyright IBTimes 2023. All rights reserved.