Why Men And Women Experience Pain Differently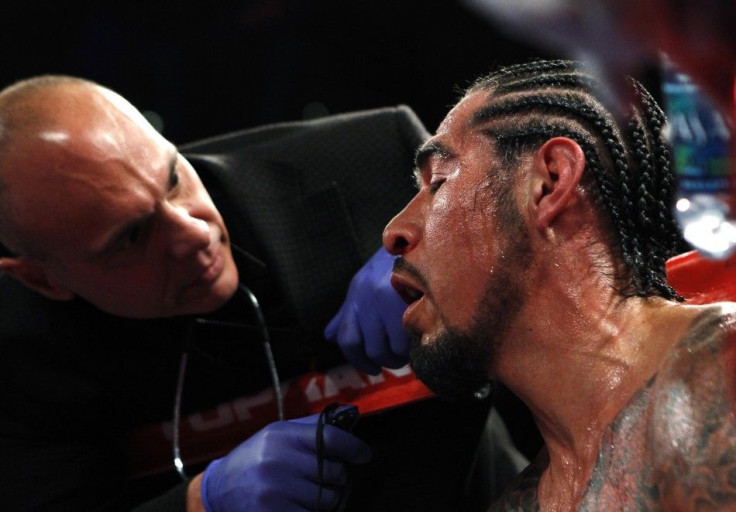 A research report says men and women respond differently to pain, even though both sexes show the same sensitivity to it. Until now, it was thought that in both men and women immune cells called microglia sent signals from the injury site to the nervous system, controlling how much pain is felt.
However, a team of researchers from Duke University, McGill University and the Hospital for Sick Children in Canada reports that microglia only send signals in males. In women, another type of immune cells called T-cells are responsible for the pain sensation.
During the study, a summary of which has ben published in the journal Nature Neuroscience, the researchers controlled the microglia cell functioning in both male and female mice. However, they were able to control the pain only in male mice, while the females still felt the pain. The researchers believe that T-cell control pain in females, however, they are not sure about the entire biochemical mechanism.
"We believe that mice have very similar nervous systems to humans, especially for a basic evolutionary function like pain, so these findings tell us there are important questions raised for human pain drug development," said study co-author Michael Salter in a statement.
The researchers believe that understanding the mechanism of how sex differences affect the biology of pain in men and women may help develop new therapies for pain.
"If you're doing drug development and you want to understand the biology of pain to develop new analgesics, it looks like there are two biologies to be found, not one," said study co-author Dr. Jeffrey Mogil.
The researchers did not use the painkillers available in the market to block the microglia cells during the research. Therefore, it will not be true to say that the painkillers available in the market also show the same gender bias, reported CBS News.
© Copyright IBTimes 2023. All rights reserved.