Why Prince Harry, Meghan Markle 'Put Up A Wall' Against Thomas Markle
Prince Harry and Meghan Markle are reportedly putting a wall against Thomas Markle for fear that talking to him will provoke him more.
Dianne Apen-Sadler, a journalist for Daily Mail, claimed that Prince Harry and Markle have no plans to engage with Thomas despite his ongoing outbursts because doing so might make things worse.
A source told Apen-Sadler, "Meghan doesn't think it's a fair game between her father and the media so she's not going to engage in it or instruct anyone on her behalf to set the record straight. There have always been fears over his vulnerability. Now he's got himself into a cycle of talking publicly. It's very sad."
Another source previously told Daily Mail that the only reason Markle hasn't spoken to her dad is that she's waiting for him to reach out to her in a respectful manner.
"Thomas is speaking to the press more than she's reached out and spoken to his own daughter," the source said.
During a recent interview, Thomas clarified that he is not mad at his daughter or at Prince Harry. However, he also called Prince Harry rude. The two men had a phone conversation about Thomas' staged photo scandal, and Prince Harry told him that he should've have believed him in the first place.
Thomas didn't like what Prince Harry told him so he said that it's better if he would just die and then hung up the phone. Since then, Thomas has not spoken to Prince Harry or Markle.
He also claimed that he was cut out of his daughter's life after he gave a series of interviews to the media. Thomas said that he has no way of contacting his daughter because the phone number that he has of the palace aides have been disconnected.
However, a source said that if Thomas wanted to find Markle, he could do so by asking his ex-wife Doria Ragland.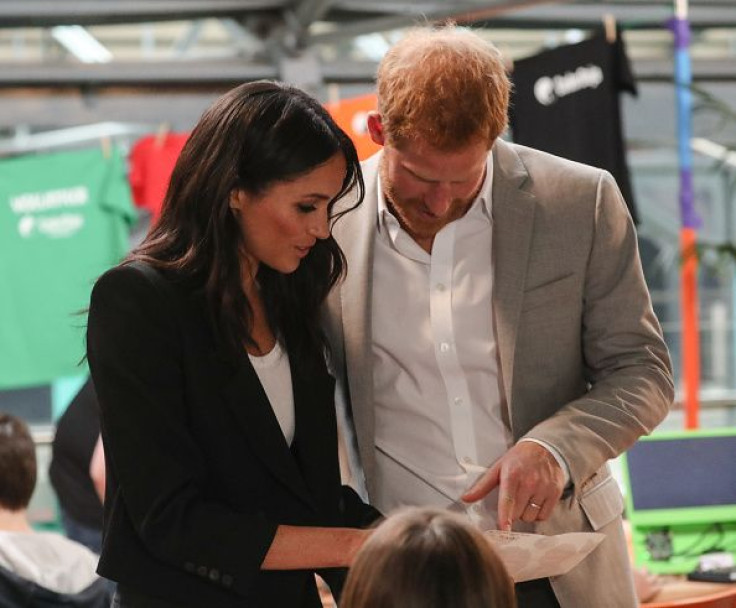 © Copyright IBTimes 2023. All rights reserved.