Why Prince Harry Prioritizes Meghan Markle's Happiness Over Prince William, Close Pals
Prince Harry prioritizes his wife Meghan Markle's happiness over his brother Prince William and his close pals.
The Duke of Sussex reportedly had a falling-out with his big brother Prince William over Markle. Another source claimed that he has also frozen out some of his close pals including Tom "Skippy" Inskip after they did not support his decision to marry the former "Suits" star.
According to Wendy Michaels, Prince Harry's top priority is Markle's happiness. An insider revealed that he is concerned with the criticism his wife faces especially because "Meghan's moved halfway across the world to be with him."
Even before they got married, Prince Harry already set the tone of how protective he was to Markle when he issued a statement asking the press to leave his then-girlfriend alone.
"Prince Harry is worried about Ms. Markle's safety and is deeply disappointed that he has not been able to protect her," a part of the statement read.
"It is not right that a few months into a relationship with him that Ms. Markle should be subjected to such a storm. He knows that it is unusual to issue a statement like this, but hopes that fair-minded people will understand why he has felt it necessary to speak publicly."
Meanwhile, Prince Harry and Inskip have already reconciled following the death of the latter's mother-in-law. A source said that the two are "back as tight friends."
When Prince Harry reportedly heard that Inskip's mother-in-law passed away it really "hit a nerve." Inskip's wife Lara Hughes-Young has raised money to support research on mental health, so the duke decided to let bygones be bygones.
Prince Harry and Prince William were also seen together playing for a charity polo match. According to body language Judi James, Prince Harry attempted to hug Prince William, but the latter did not reciprocate it.
Even though Prince Charles and Princess Diana's two sons weren't as warm as before, the expert said that there was a "subtle return" to their close relationship as siblings. It was actually the closest they have been in months.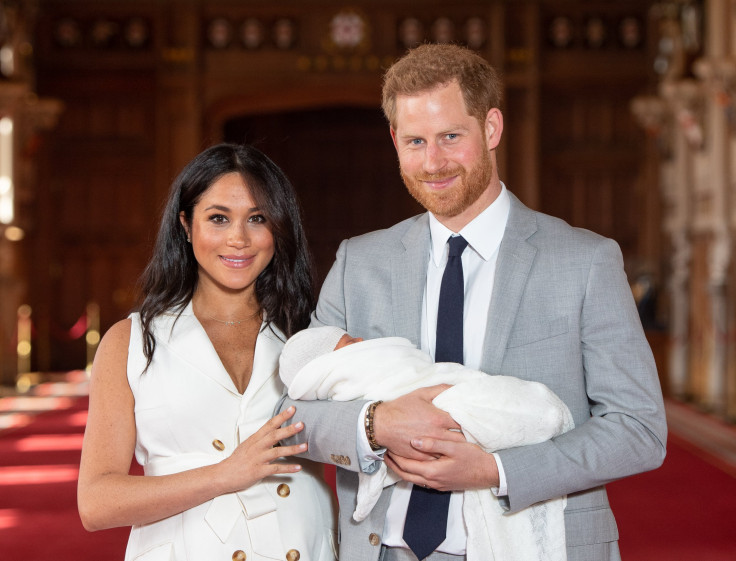 © Copyright IBTimes 2023. All rights reserved.